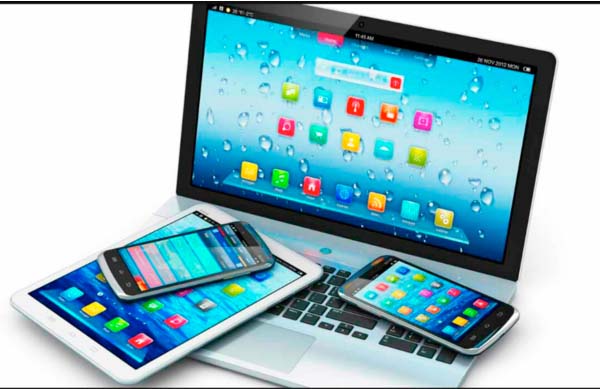 The current state of internet services provided by our GSM operators has left many customers dump-founded.

What should have been an atmosphere of fast, reliable and efficient internet services has now turned into a terrible nightmare for mobile internet users, according to customers we interviewed.
They complained that they are not entirely satisfied with the services of GSM operators in the country, and spoke of their "high tariffs and fast running out of megabytes.
A subscriber of one of the networks, Mariam Ceesay, a university student, said: "My megabytes go so fast, and I believe they're not fair to us as internet is cheaper and faster in the neighbouring Senegal".
She stressed that the GSM operators need to review their tariffs on internet usage, and that PURA needs to step in and effectively regulate the GSM operators.
"We are really tired and need a solution, and I pray they hear our cries; Sorna Nenj Deh," she said.
Talking to The Point newspaper, one Zahra Samateh of Tallinding said her megabytes now last for 2 to 3 days, which was not the case before, adding that her megabytes do not last long anymore, as 100MB which is D45 lasts for just 20 minutes or less.
"I only use Facebook and whatsapp, which was never the case before," she added.
She added that sometimes she feels like going on strike by getting rid of social media to be able to save her earnings, but it is very hard to do so, and that the situation leaves one with no option.
"These companies are making life very difficult for us".
Looking at the average Gambian, people are living below the poverty line, but cannot afford not to use the internet, Ms Samateh said.
She added that the Internet is a medium of communication for people across the globe.
The 23-year-old lady said the government should actually come to their aid, as this really is a cause for concern.
She pleaded with PURA to step in since they are in charge of the GSM companies, and to please do regular checks with their heads to see how they are operating.
For his part, Ba Sainey Santana said recently they have been complaining of the snails-pace internet connections, with rocket-speed megabytes consumption when browsing the social media.
"We are demanding an answer for the root cause of snails-pace internet connections, poor connectivity and high internet tariffs," he stressed.
Week in week out, 'customers' are assaulted with all forms of advertisements from GSM operators through the print and electronic media, luring them to their internet packages; only to be disappointed.
He urged PURA to come up with measures to ensure that 'they' customers enjoy their absolute right to the services they are paying for, and not to be at the mercy of GSM operators.
Let GSM operators upgrade their network capacity, and reduce their tariffs in order to accommodate the ever-increasing demand and developments happening in today's mobile communication industry.
"Never start an undertaking that you cannot sustain," he continued.
Faalbiram Zainab also cried that her megabytes run faster than a drone strike.
"I think the cost of internet use is more expensive than the total of the three daily meals," she said, adding that yet still she and many others cannot live without using the internet.
PURA should intervene and address this, she went on, adding that the internet is supposed to be the cheapest, because it is a basic necessity in this modern world of technology.
"The four GSM operators are expected by Gambians to set their tariffs in a way which favours the average Gambian and the less privileged; since we are now living in a modern world of technology, access should be cheaper and reliable for all."
Read Other Articles In Article (Archive)