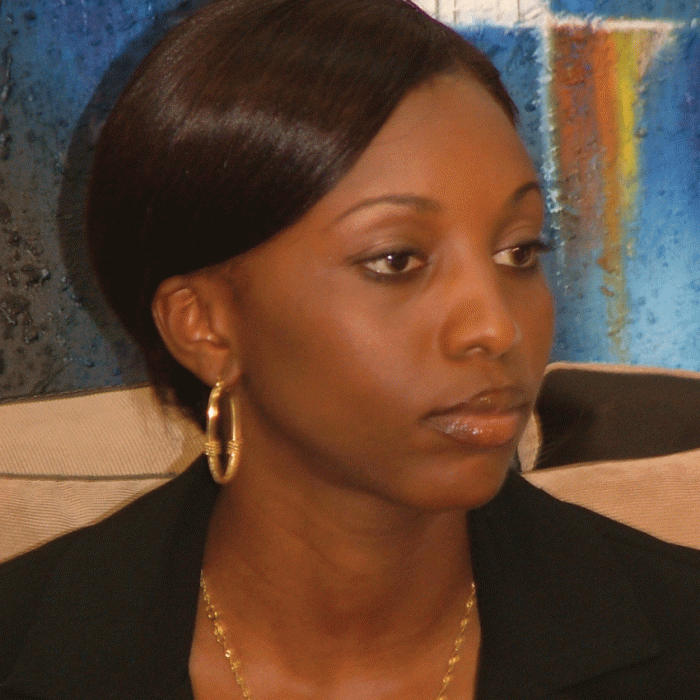 The International Social Service (ISS) Swiss Foundation, in collaboration with the Department of Social Welfare The Gambia, yesterday organised a high-level meeting at the Kairaba Beach Hotel on the theme: Protecting Children on the Move in The Gambia and beyond.
Speaking at the opening ceremony, Madam Fatim Badjie, Minister of Health and Social Welfare, commended to the International Social Service - Swiss Foundation and Gambian partners for funding the meeting.
"You will all agree with me that creating a child friendly environment requires building and strengthening a protective environment, where laws are enacted and implemented, where governments and other duty bearers are committed to children, where children are empowered with knowledge and life skills to protect themselves, where attitudes, customs and traditions are favourable to children's rights and where the media reports on and encourage healthy debate on issues affecting children," Hon. Badjie said.
"Undoubtedly, children are the most vital component or group of our citizenry. The future and wellbeing of society depend on the kind of treatment, care support, love and protection children receive in their childhood. But do these children, the mantle-bearers of our common heritage, have rights? For many adults in our society, the answer is not that obvious or straightforward."
Minister Badjie added: "The idea of a child with prescribed rights of his or her own, and freedom to voice opinions, makes many adults jitter. That the child has rights not just in respect of the state, which has to make general provisions for the protection and physical, mental and healthy development of children, but also in relation to the family, is proving even harder to be accepted in all its implications.
"To many adults, the concept of child rights' is subversion, a ploy to undermine cherished and longstanding customs and traditions, an attempt to take away the authority of parents, and a desire to make children rebellious and indiscipline."
Haddy Jonga, president of the Voice of the Young, in her remarks, said: "Children on the Move in this context refers to children on the streets, trafficked children, and displaced children due to both natural and man-made disasters, and a host of other reasons.
"As a child, it is then my duty to remind you all, that these children who happen to fall victims of such mishaps are still under the umbrella of childhood and therefore need to be helped out of their situations, their rights fulfilled, their protection ensured, and their well-being and up-bringing budgeted for."
Jonga says the Child Protection Alliance, the Police, the Department of State for Social Welfare and the Gambian government, in its entirety, have been working tirelessly to ensure the welfare and proper channeling of growth and development of every child in The Gambia, regardless of their nationality, race, gender, ethnicity, family or background, is attained.
She also called on all duty bearers to plan, protect, love and care for children, saying they do not deserve to be maltreated; rather they ought to live a life of no regrets and no dismay.
Fanta Bai Secka, director of Social Welfare, in her speech, said the task of ensuring a better future for vulnerable children, especially those on the move and of the street in The Gambia, is profound, particularly if "we take into account the devastating risk that the children are exposed to while on the move without parental care".
The challenges are huge and the issues require effective partnership capable of building a united front to confront the problem, she says.
"Investing in the protection of children is of national interest as investment in children is cheaper in terms of survival and development of the human potential at both individual and social level," she said, calling on child advocates to intensify their programmes, to enlighten parents to understand the concept of child rights.
"If we fail to protect children, then the future of the nation is at stake," she averred.
Read Other Articles In Article (Archive)