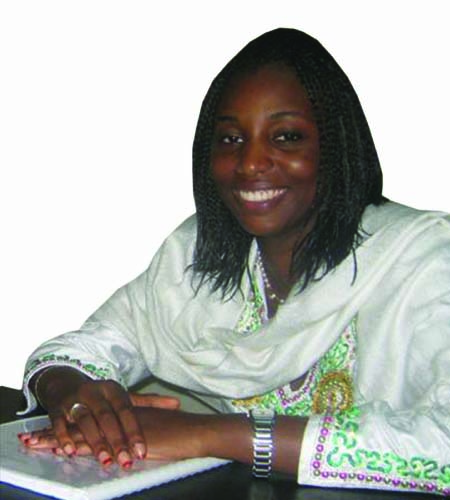 The ministry of Health and Social Welfare in Banjul has suspended with immediate effect the operations of Jaya Selina and Prima Fine Beverage Manufacturing Companies, producers of hard liquor such as "Tuta Pack" locally referred to as "Muchubi".
A press release from the ministry said yesterday that these products (normally packed in small tubes) are made available to the general public including minors, which may have devastating effects on their health and society.
"The ministry of Health and Social Welfare has registered the concerns raised regarding the consumption of easily accessible and affordable hard liquor products, which have deceptive labeling and packaging," the release said, adding that these products are distributed losely and sold cheaply at registered and non registered outlets.
Announcing that henceforth, all production, distribution and sale of these products anywhere in The Gambia should cease with immediate effect, the ministry of Health called on the general public, especially parents, guardians and school authorities to be more vigilant in the protection of their children, who are most vulnerable and at risk.
Read Other Articles In Article (Archive)