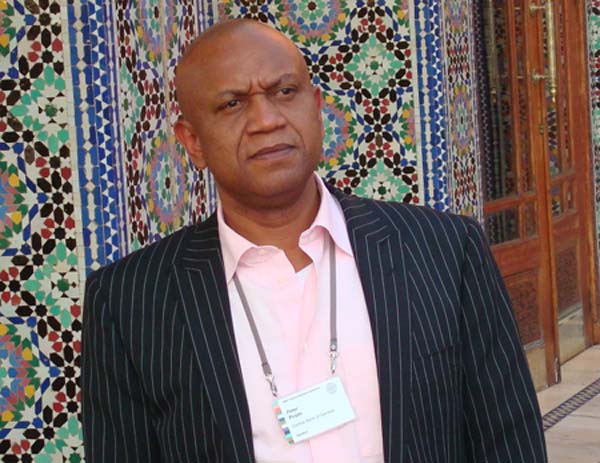 As part of celebrations marking The Gambia's 49th Independence, the Gambia Table Tennis Association (GTTA) will be organizing a one-day Qualification Tournament on 15 February 2014, at the Independence Stadium in Bakau.
This is also in preparation for the upcoming Africa Youth Games in Gaborone, Botswana, scheduled to go on from 22 to 30 May 2014 and the Youth Olympic Games in Nanjing, China, in August this year.
The competition is open to players that are 18 years old and under, both male and female categories. 
The top three boys and top two girls will be among those selected to represent the country in Gaborone during the Africa Youth Games and also for the Youth Olympic Games in Nanjing China.
All boys and girls who meet the age criteria are invited to this competition and may start using the facilities (tables, balls & bats) at the Independence Stadium to better prepare themselves for the competition.
GTTA coaches will be at the stadium every day after 5.00 p.m. to register players (identification with date of birth) and to render assistance to those who need improvement in their game.
Registration closes two days before the tournament and the competition will start at 10.00am on 15 February 2014.
Entry is free and the general public is welcome and encouraged to go and watch the action.
The GTTA takes this opportunity to wish the President of the Republic and the entire nation a Happy Independence Celebrations.
More information can be obtained by calling 7061022 / 3540066 / 7087110 / 7995525 or 9917010. 
Read Other Articles In Article (Archive)