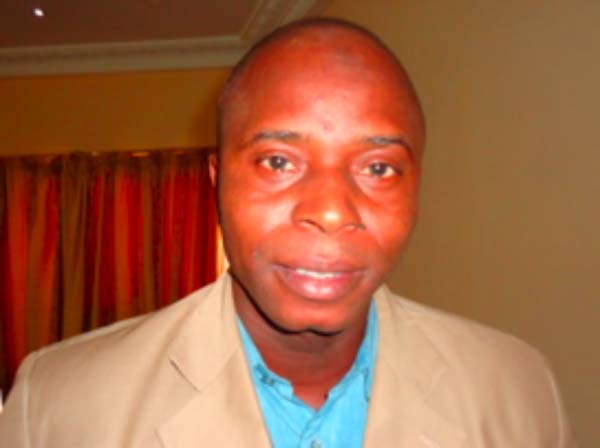 The Gambia Public Procurement Authority (GPPA) yesterday convened a daylong training exercise for 30 government accountants on procurement system at the Ocean Bay Hotel and Resort.
The forum was held to provide an opportunity for government accountants to become familiar with the Gambia public procurement system, especially as many have responsibilities for public procurement; and to also build the capacity of stakeholders in the public procurement system.
Speaking at the forum, a senior manager at the GPPA, Lalo Danso, said the GPPA is responsible for the regulation and monitoring of public procurement in The Gambia.
According to him, the training seminar had EU-funded consultants, who are supporting the implementation of reforming the procurement regulatory framework, improving the procurement management capacity and improving the GPPA information systems for procurement in line with the Integrated Financial Management Information Systems, IFMIS.
Mr Danso added that the GPPA is responsible for monitoring the performance of procuring organisations to ascertain efficiency and compliance with applicable legislations and instructions, and providing annually to the minister of Finance a quantitative and qualitative assessment of procurement.
While the procurement system operates within its framework, it benefits from the overall control environment that exists in the PFM, including public access to information, internal controls operated by implementing agencies, and external auditors.
The procurement system, Danso went on, contributes to many aspects of the PFM system, providing information that enables realistic budget formulation, and access to information by stakeholders to contribute to public awareness and transparency, as well as supporting efficiency and accountability in the delivery of government programmes.
Public procurement is also increasingly considered a core element of accountability to the public on the way public funds are managed, he added.
The Director of National Treasury at the Ministry of Finance and Economic Affairs, Momodou Lamin Bah, described the training session as "very important".
He noted that they requested for the training course as the Treasury Directorate, for the accountants in every government institution since they participate in public procurement.
As procurement officers, they need to know the requirements, rules and regulations and to ensure those rules and regulations meet the public procurement requirements.
Accountants are the financial managers in the departments and ministries where they work, hence it is their responsibility to secure the financial resources and to ensure every payment they authorize or process is fully in line with value for money.
Knowing these rules and regulations will go a long way in helping the accountancy system in The Gambia, he further stated.
Read Other Articles In Article (Archive)