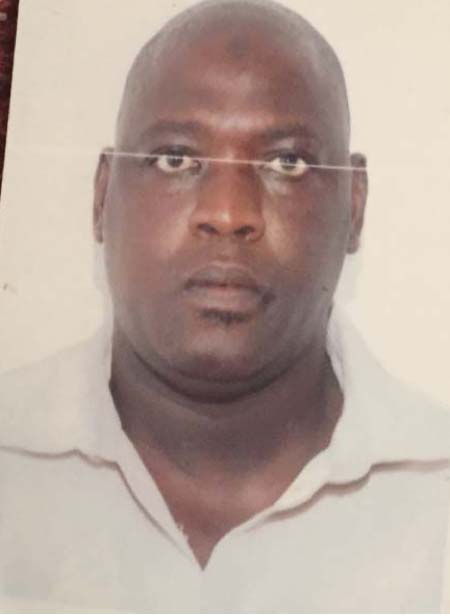 Gambian Sports fraternity, especially the Olympic Family, is bracing up for the 2016 Gambia National Olympic Committee (GNOC) elective Congress on Saturday, 5 November 2016.

This very important gathering will see the election of a new Bureau to oversee the affairs of the Olympic Committee for the next four years.
Five days before the deadline of submission of nominations (October 7th) consultations and secret campaigns are gathering momentum with the names of three candidates emerging for the position of President.
The current Executive Committee, who are under heavy pressure for failing to leave up to expectations, are planning to drop outgoing
The current President Alhagie Momodou Dibba might not run for the upcoming elections. But there are prospective candidates such as President of Gambia Athletics Association (GAA) Dodou Capi Joof, and Police Commissioner Lamin King Kolley.
And the third and most qualified candidate for the position of GNOC president among them is business tycoon and President of Gambia Boxing Association, Pa Alieu Jallow.
Proprietor and Managing Director of Uncle Sam Security Company, Mr Jallow graduated from Saint Augustine's High School in 1987 from sixth form and picked up his first job at the Customs and Exercise department.
He later attended Efeh University in Nigeria from 1993 to 1994 and continued his education in the United States of America (USA) from 1994-1997 and graduated with BSc Honours in Economics.
After returning to The Gambia in 1997, Mr Jallow decided to put into practice what he had learned in USA by setting up Uncle Sam Security Company, one of the most reliable and successful local Security Companies in the country, coupled with some other lineups of businesses.
For his love and support to the development of Gambian sport, Mr Jallow was called upon in 2010 to save the embattled Boxing Association after its former President absconded in Europe.
His stay at the helm of the affairs at the Gambia Boxing Association has brought sanity and stability with the sport of boxing regaining gradually its position among top sports in The Gambia.
Mr Jallow, who has a great ability of unification, if elected on November 05th, will first focus on unifying Sports Associations in The Gambia that remain divided since the departure of Alhagie Abu Dandeh Njie in 2009.
By doing so he would work with all Sports Associations to eliminate the different interest groups and resolve all conflicts within GNOC membership.
Mr Jallow as President of GNOC will place targets, measure achievements and incorporate matrix to show achievements in a four- or five-year period as well as to find out if the targets are achievable.
With the coming in of Mr Jallow, every association will have its fair share of funds acquired from Olympic Solidarity.
His administration intends to set up a committee of high degree personalities and experts that will oversee and make sure associations' demands and requests are respected and fulfilled.
Scholarships from Olympic Solidarity will be distributed equally for all Sports Associations and by the way eliminating favoritism and nepotism in our sport.
Mr Jallow's administration intends to work hand and gloves with the Ministry of Youth and Sports and other stakeholders in their strive for sports excellence.
He will obey the dictates of GNOC Constitution by allocating a seat to the Ministry of Youth and Sports on GNOC Bureau.
All the administrative tools such as the GNOC Operational Manual that spell out functions, duties, responsibilities and benefits of Sports Associations and the staff will be applied to the letter and made available for everybody for accountability purposes.
As directed by OLYMPIC AGENDA 2020, all allowances and benefits received by GNOC bureau members will be made public as IOC President Thomas Bach and other members of the IOC Board have their monthly and seating allowances made public.
In the interest of sports and the Olympic Movement in The Gambia, the best gentleman to be elected as President of GNOC is no doubt PA ALIEU JALLOW.
Read Other Articles In Article (Archive)