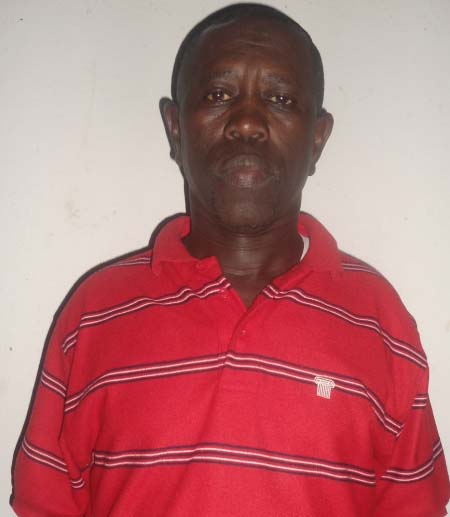 Modou Fofana, regional coordinator responsible for the day-to-day administration of regional teams, has refuted claims made by the regional teams that "lack of medical personnel at the regions" is seriously hindering the advancement of football in the rural settlements.
The regional teams that recently took part in this year's Women and Sports Festival Football Tournament with the theme "Promoting women and sports through football" voiced their dismay over the number of problems they have faced and continue to face in football in their respective regions.
Among the problems cited is lack of medical personnel. But responding to some of what he called errors made by speakers after speakers at Wednesday's meeting with Beatrice Allen and her escorts; Fofana, who was recently appointed by the GFA to steer the affairs of the regions, clarified that those who say there are no medical personnel taking care of them "have made errors".
He continued: "I think they have made some errors on that aspect because two days ago, a physio was sent to them by the FA to attend to all those who sustained injury - and everyone can attest to that fact."
One of the speakers raising alarm also mentioned that lack of clubs and league competitions has "negatively impacted" on their career. "There has not been a continuous involvement of female in football in the regions due to lack of enough football league matches compared to the greater Banjul area," the complainer said.
But Fofana was quick to react.
"I totally dismiss the claim that there is not enough clubs in the regions.
"I can confirm to you that we have 6 first division teams, 6 second division teams and about 24 third division teams in the regions.
"We have 1st, 2nd and 3rd division female leagues in the greater Banjul area and likewise in the provinces so it made no difference if you compare the two.
The women's league in the region was not completed last year due to what Fofana claimed to have been a financial difficulty as well as lack of a regional coordinator to handle the affairs of the league.
Read Other Articles In Article (Archive)