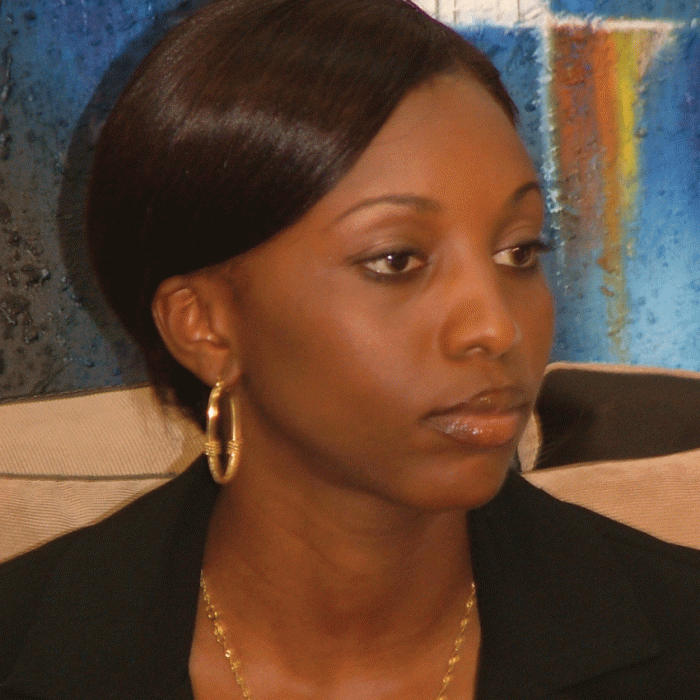 Mrs Fatim Badjie-Janneh, Secretary of State for Communications, Information and Information Technology, has disclosed plans by the government of the Gambia to dispose of 80% ownership of Gamcel, the country's cellular company to potential investors in and outside the country while they maintain 20% minority stake.
Presiding over the inauguration of a new interim management of Gamtel, the country's telecommunications company at a ceremony held at her office on Monday, Secy Badjie-Janneh said this is done in order to ensure a level playing field.
The Government of the Gambia, readers would recall, on Friday 7thNovember 2008 announced the termination of the partnership agreement between Gamtel/Gamcel and Spectrum company, a Lebanese-owned company which bought 50 percent shares of both companies on August 1st2007.
This follows a subsequent 72-hour ultimatum issued by the government for the management of Spectrum to provide information to government regarding the financial status of Gamtel/Gamcel,
"We believe that if Gamcel is in the market competing on a natural basis while having services through Gamtel like other GSM operators, we will definitely have a level playing field.
"We moreover believe that through a public tender, we can attract positive good investors in house and also off shore. We are also optimistic that it will turn out well," she said.
According to Secy Badjie-Janneh, this will generate revenue for government that can help in setting up an investment fund (The Gambia Telecommunications Investment Fund) that would boost Gamtel into providing services that the people out there need.
This, she noted, will be done in a competitive bidding process, adding that it is not something new as other countries in the sub-region are doing similar things.
She was however quick to add that it was never government's intention to take such a move. "If I may mention, it was never our intention to dispose Gamcel at an early stage like this. We plan of doing that in a year or so but under the circumstances that we are, we have to do so."
However, given complaints making their rounds in the grapevine with regard to the fall in service standards of the company, it is deductible that the termination of the partnership agreement between Gamtel/Gamcel and Spectrum is suggestive of a malaise of some sort on the part of the old management.
Read Other Articles In Article (Archive)