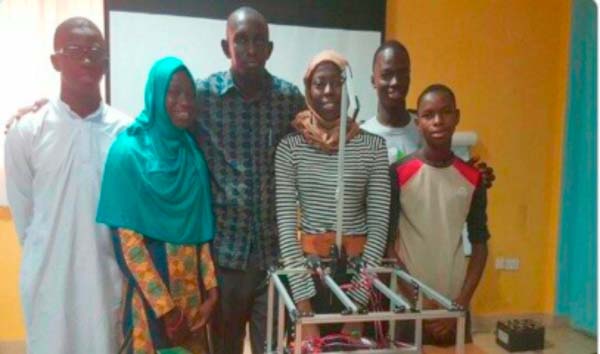 The US Embassy in Banjul on Thursday finally granted visas to members of the Gambian Robotic team due to participate in a global competition in the United States, this medium can confirm.

However, the team's mentor, Mr. Muckhtarr Darboe, was denied a visa to accompany the team. No reason was advance for the denial.
It could be recalled that the Gambia's Robotic team were earlier denied visas which prompted a public outcry and media attention, calling on the US Embassy to respect the Gambia as a country and allow the team to participate in the global event.
This is the country's first time participating in a global robotics competition.
The Gambian team was the second team participating in the global annual robotics challenge which was denied entry into the United States to participate.
It has been reported that the team from Afghanistan — a group of young girls who had to brave a dangerous journey in order to apply — were also denied visas to enter the U.S.
The denial came after parts of Trump's Muslim ban went into effect in June. Fatu Network
Read Other Articles In Article (Archive)