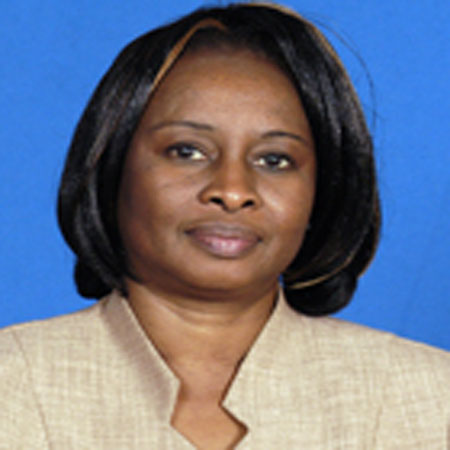 Beatrice Allen, vice president of the Gambia National Olympic Committee (GNOC), has said they are looking forward to very good games.
Ms Allen, who was speaking to reporters at the weekend at the farewell reception for Gambian Olympic and Paralympics Athletes hosted by the British High Commission, said the most significant thing about the game this time around is that The Gambia has a qualified athlete such as Suwaibou Sanneh.
"Before we used to go to the games on a wild card arrangement but this time we have one athlete that is qualified to go and compete with the other nations of the world," Ms Allen, a Gambian member at the International Olympic Committee (IOC), said, adding: "That for me is pride for every Gambian and that is why the games this year is very special; it will be in the same footage with other nations of the Olympic world."
She also described Demba Jarju's qualification to represent the Paralympics as "exciting", adding that the Paralympics games is also part of the  Olympic movement and that she is proud and very happy that The Gambia has Gambian Paralympics athletes that will compete in the Paralympics games.
She noted that Suwaibou Sanneh is mentally, physically and physiologically ready for the games. The other athlete, Saruba Colley, is also very much ready even though it is a wild card arrangement for her, she said.
"They did a good job because they have gone through some systems of testing and they came out of this systems ready to go to the games," Ms Allen, also the chairman of the Media Committee, said.
"We will be there to give them the moral support, to encourage them and to hope that they will make it.
"But even if they couldn't make it we have been able to qualify to the games; that is the best start of anything."
She wished it was not just athletics the country qualified for, Ms Allen said, adding: "Nevertheless it is a lesson and will teach us for the next games, to prepare better."
Read Other Articles In Article (Archive)