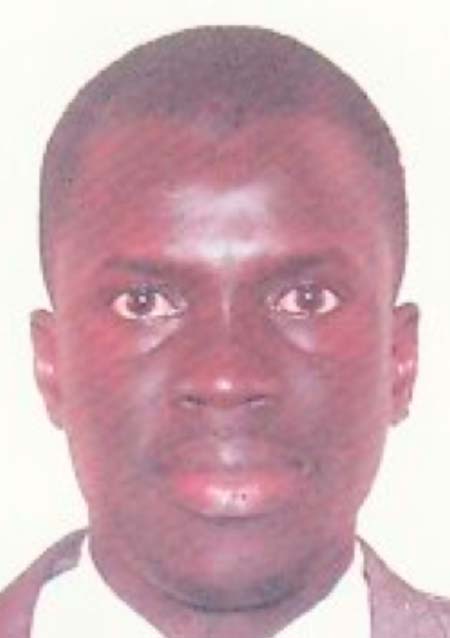 Yorro Njie, the Secretary General of Gambia Swimming Association, who doubles as the president of the Gambia National University Sport Federation, has recently been appointed by the Federation of Africa University Sports (FASU) in its Technical and Sports Regulation Committee (TSRC) as a swimming technician.

The appointment of Mr Njie took effect on 1 January 2017 and will last until March 2019.
The appointment letter was signed by FASU president Dr Malumbete Ralethe, who said they look forward to working closely with Mr Njie towards the advancement of university sports in Africa.
Mr Njie's responsibilities will include studying and drawing up the technical regulations for the FASU events; advising the executive committee concerning any general problem of a technical nature; supervision of the technical aspects of the sports events.
Mr Njie as an International Technical Official (ITO) or referee, is currently in the FINA Swimming Officials List N° 19 (2017), which will see him serve as a FINA Swimming official (referee) from 1st January 2017 to 31st December 2020. He was nominated in 2015 to officiate in the 17th FINA World Masters Championship held in Kazan, Russia, as an international referee.
His career path as a Sport Administrator earned him a Master's Degree in Sport Administration at the prestigious Russian International Olympic University (RIOU) in 2016.
Currently, he is pursuing a second Master's Degree in Olympic Studies, Education, Organisation and Management of Olympic Events, at the International Olympic Academy (IOA) in Greece, under the auspices of the Olympic Solidarity through the Gambia National Olympic Committee (GNOC).
Read Other Articles In Article (Archive)