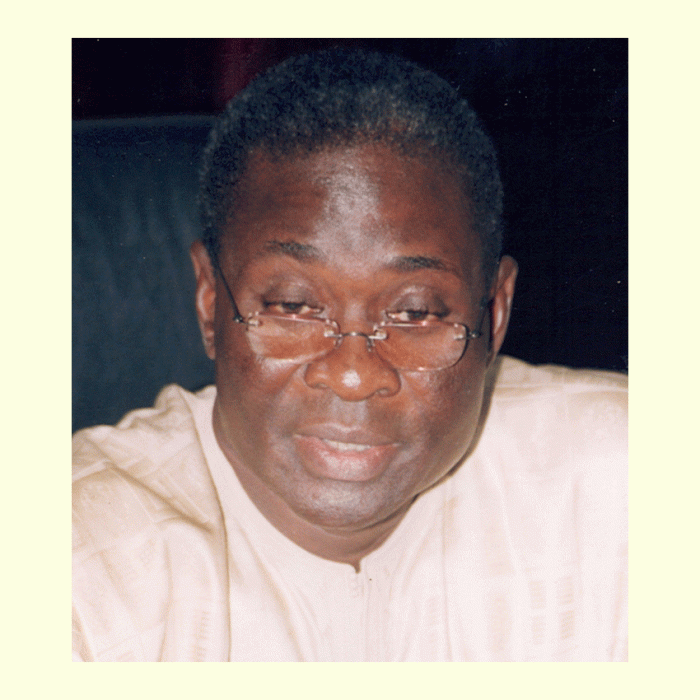 A joint report of the framework of bilateral partnership activities of the Gambia-EC Cooperation was on Wednesday 6th May reviewed at a one day seminar at the Corinthia Atlantic Hotel in Banjul.
The report, which highlights issues relating to the development performance of The Gambia as well as the various activities of the European Development Fund EDF - supported programs and projects in the country was for the first time reviewed in public.
Among the areas discussed in the report are the economic, political, institutional, and environment situations of the country and the status of the on-going EDF projects and programs.
In his welcoming statement, Mousa Gibril Bala-Gaye, Minister of Finance and Economic Affairs told the participants that the event was organised specifically to review the joint report portraying the status of the cooperation between the Gambia and the European Commission during the course of 2001.
Hon. Minister Bala-Gaye informed the august gathering that the Development cooperation between the Gambia and EC implemented over the past three decades is a mutually rewarding partnership. He said it represent one of the building blocks towards the establishment and maintenance of Global peace and prosperity.
For Honourable Gaye, a number of programmes and projects have been undertaken within the partnership arrangement that has significantly contributed to the improvement of The Gambia.
Highlighting some of the significant achievements, Finance and Economic Affairs Minister said this related to the steady and effective rate of the 9th EDF Program projects implementation as manifested by high levels of both primary and secondary commitment.
He further emphasised that these successes were made in key sectors of the Gambian Economy; road infrastructure, potable water supply, the groundnut sub-sector, and political governance.
Speaking earlier on, MadamHelenCave, European Commission Charge' d'Affaires, revealed that the cooperation between the 27 EU member states and the 79 African Caribbean and Pacific states is enshrined in the broader context of the common agreement, signed in June 2000 and reversed in June 2005.
The EC Charge' d'Affaires went on to say, "in December 2007, the 10th EDF country strategy national indicative programme was signed for the period 2008 -2013". She added that the document was prepared by the NAO Support Unit and the EC delegation and represents a fruitful joint exercise with every good end product.
Madam Hele Cave told the gathering that the financial envelope is 76 million (around 2.5 billion Gambia Dalasis for the A - Envelop and 4.54 million Euro for the B- Envelope, she later said it is dedicated to the unforeseen events, and will cover interalia a 2.64 million Euro project to address food security.
Read Other Articles In Article (Archive)