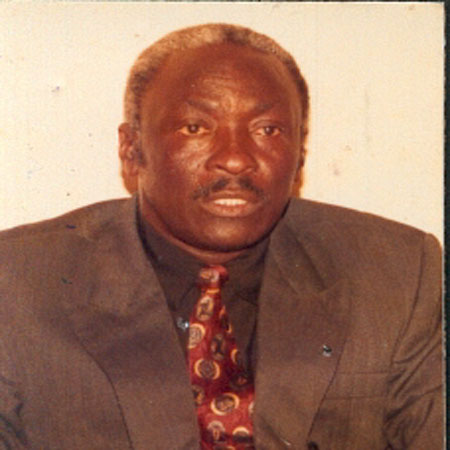 The incumbent secretary general of the Gambia Athletics Association, Alagie Dodou Joof (aka Capi), has told reporters that the association at the moment needs finance to enable it reach its financial target.
Capi has therefore appealed for more financial assistance for the improvement of athletics in the country.
"What the Gambia Athletics Association needs at the moment is more financial support in order to reach the level every Gambian wants it to reach," stated Capi in an interview with Pointsport recently.
"We want to win a lot of medals and compete very well in major international events," he added.
The experienced sports personality, who is likely to become the next president of the GAA, has also spelled out the Association's executive ambition to set up a marketing committee whose mandate would purely be to map out ways and means of marketing Gambian athletes at the international front.
Says Capi, who is hugely tipped to win the forthcoming GAA presidential election having so far remained unopposed for the top seat: "We are looking forward to establishing a marketing committee immediately after the congress, which will include only well-experienced marketing officers, whom the association thinks will help us market Gambian athletes at the international level, so that more Gambian athletes will have the opportunity of competing at the highest international level.
"We want to see meaningful development of the games now in The Gambia."
He added: "We do not want to depend on government and IWAF subvention always thus we want to complement their efforts and in that regard we will work hard to be financially independent.
"Part of our plan is to send more athletes to the School of Excellence because we only have two athletes - Swaibou Sanneh and Isaac Jones - at that level."
Capi, who is expected to abdicate his secretary general position in favour of the highest position, said delegates would go to the polls to elect the new executive committee of the GAA on November 12.
The presidential position of the association has been vacant since the resignation of its former boss, Mr Evans.
Read Other Articles In Article (Archive)