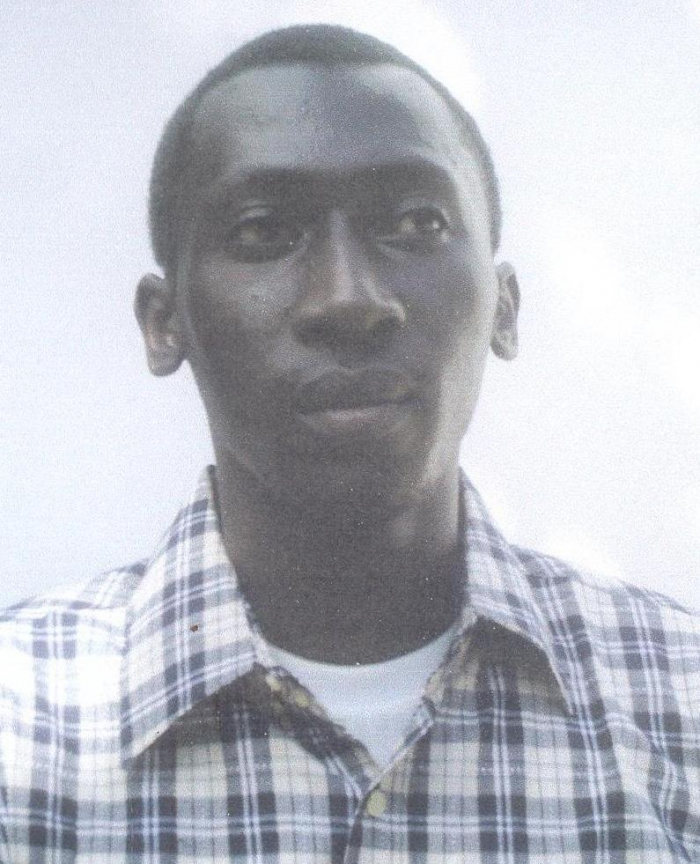 In line with their three years strategic plan and the project designed on Junior Achievement (JA) for the year 2010, Kaira Nyining Federation recently opened an eight weeks training on business management and its related aspects. On the theme "My Money Business", the training brought together fourty youths in Kuloro, Kombo East, Western Region.
Speaking to this reporter at his Kaira Nyining Federation Office in Faraba Bantang, the Youth and Child Officer at the federation, Mr. Lamin Darboe said the rational behind the JA program is to enable youths understand the basic concept of business, the values and use of money and ways of developing their business potentials to become productive. According to Mr. Darboe, his Federation is helping to address the problems of youth unemployment, which he said has become evident.
According to him, Kombo East Youth and Children Development Association KEYCDA are the stakeholders in this project. He added that they also mobilize and help in the implementation of the project within the District.
Mr. Darboe said during the eight weeks training the participants will be trained on the topics and issues regarding entrepreneuship development, some of which are business management, characteristic of an entrepreneur, factors that contribute to growth/factors of business. He added that they will also learn new skills on record keeping, planning, spending and investing, inflation, knowing your competition and your customers, financing your business, business location and pricing policy, feasibility analysis and competitor analysis in a business plans.
Mr. Darboe asserted that the primary objective of this three years strategic plan is to enhance the employability of the out of school youths in Kombo East within the framework of the Junior Achievement program and financial literacy.               
Read Other Articles In Article (Archive)