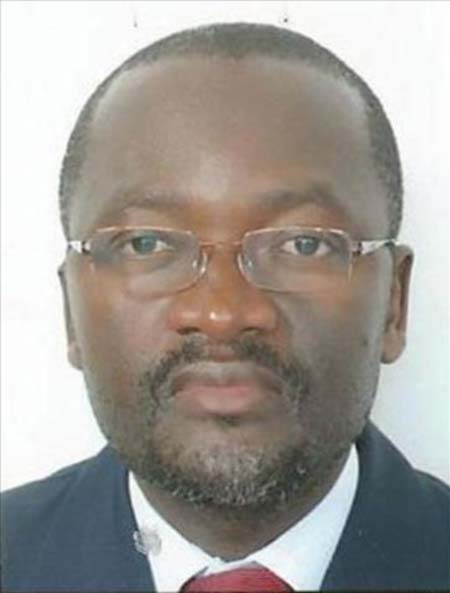 Former National Treasury Director Gabriel Mendy yesterday testified as the first prosecution witness (PW1) in the trial of former Works Minister Ousman Badjie, before Justice Abi of the Banjul High Court.
Gabriel Mendy told the court he was the Director of National Treasury, but is now retired.
He was responsible for managing the National Treasury, which includes government money, resending of remittances and accounting for all remittances.
He knew the accused person through his office as the then Ambassador to France, and also knew one Faisal Bojang, who was a staff of the National Treasury.
He added that he was in Paris, France, to witness the taking over of the post by Faisal Bojang as the Financial Attaché, adding that financial attaché is the one in charge of the embassy's finances.
Faisal Bojang took over sometime in October 2013, the witness told the court.
According to Mendy, while in Paris, they established the closing balance, because that was from where the new financial attaché took over.
He said after taking over everything, Faisal Bojang, with one Mrs Sock as the witness and the ambassador, were part of the handing-over.
He added that he was once a financial attaché for eight years, adding that the ambassador is the head of mission, and all the staff are technically under him including the financial attaché.
He could not tell how long Faisal Bojang stayed at the embassy in Paris, because Faisal Bojang took over in October 2013 and he (Mendy) retired in January 2014.
The inspection he did in October 2013 was the first financial inspection he undertook, he said, adding that he travelled with Faisal Bojang and another person to Paris.
He said they spent more than a month there.
The case continues. 
Read Other Articles In Article (Archive)