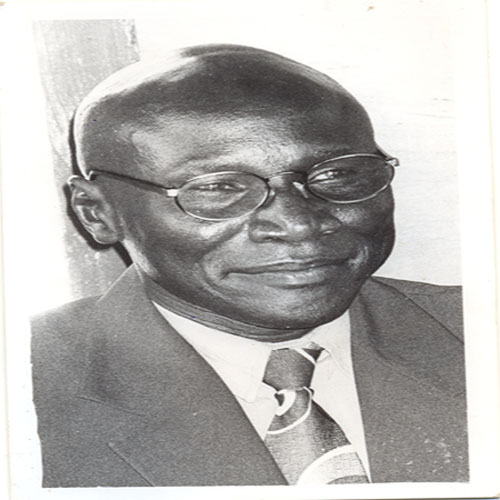 Omar P. Ndow, former Gamtel Managing Director, was yesterday acquitted and discharged by the Banjul Magistrates Court on the criminal charge preferred against him by the state. Mr Ndow was alleged to have on or about the year 2005 and 2006, at Gamtel House in Banjul, as Managing Director then, willfully omitted to refer a contract document to the Gambia Public Procurement Authority as a statutorily reguired of him.
Delivering the judgement, Principal Magistrate B.Y. Camara stated that it is the duty of the prosecution to prove their case beyond all reasonable doubt failing which the court shall acquit and discharge the accused. He said that according to the GPPA Act the contract committee of a procuring organisation or company is responsible to deal with the GPPA. He added that Gamtel is the company that can sue and be sued, adding that it is the contract committee that should answer the charges preferred against Mr Ndow.
Principal Magistrate Camara further stated that the GPPA Act placed no duty on the accused person, but rather on the contract committee. He observed that the evidence and documents tendered by the defence revealed that an approval was made by GPPA for Gamtel to open negotiations with the Huawei Chinese company, noting that the case is a battle of documents and the documents tendered by the defence show the correspondence between GPPA and Gamtel. He adduced that after reviewing the entire evidence, the court found that the prosecution had woefully failed to prove their case beyond all reasonable doubt and that the court was consequently obliged to acquit and discharge the accused.
Read Other Articles In Article (Archive)