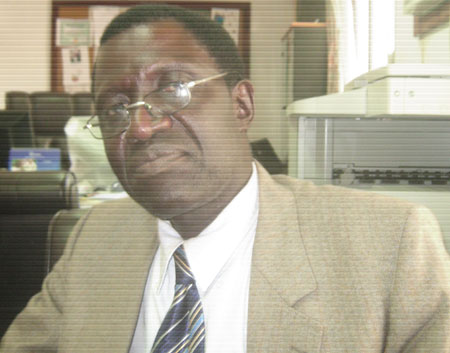 Officials of the Department of Forestry recently concluded a weeklong sensitisation on bushfire campaign in the West Coast Region.
The campaign was held to sensitise the communities on how to prevent bushfires as well as how to take care of their surroundings. 
Speaking at the closing ceremony in Bato Kunku in Kombo South district, the director of Forestry, Abdoulie Sanneh, thanked the people in the area for the warm welcome accorded him. The campaign ended successfully, he says.
He used the occasion to express dismay over the way and manner people intrude into the forest and destroy the natural resources.
Director Sanneh says efforts have been made by the forestry department to reduce rampant deforestation "but have yielded no fruit.
"The only way now is to take legal action against illegal intruders," he said, adding that forest is meant not only for human consumption but also for animals.
"The forest is here to serve so many purposes ranging from extraction of medicine and other important purposes," the forestry boss said.
He also says that the anti-bushfire campaign is carried out all over the world.
Also speaking at the closing ceremony, the Governor of Western Region, Lamin Sanneh, thanked the team that embarked on the campaign as well as the Ministry of Forestry for their support towards the programme.
Governor Sanneh also thanked the people of Nyofelleh and Bato Kunku for taking the campaign seriously.
He advised the people of the area to plant more trees, saying: "If more trees are planted, it will help a lot."
Read Other Articles In Article (Archive)