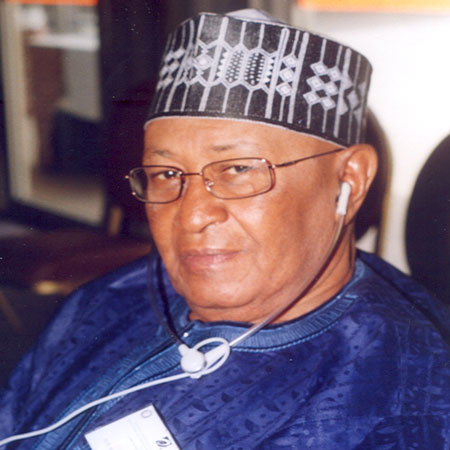 In accordance with section 23 of the Local Government Act 2002; with respect to section 19 (a) of the same Act, the Independent Electoral Commission has announced that it will conduct a by-election to fill Foday Kunda Ward seat in the Basse Area Council on Thursday 8thJanuary 2009.
This, according to a statement from the IEC, follows a notification from the Basse Area Council of the demise of the Councilor for Foday Kunda Ward, the Late Yaya Kanteh.
Readers would recall that the Independent Electoral Commission (IEC) earlier this year conducted a by-election in Misera Ward in the Basse Area Council.
Mr Ganna Camara was duly nominated through the APRC party but ran unopposed and was thus duly elected as the new councilor for Misera Ward.
Mr. Ganna Camara replaces Mr. Sedia Jatta who won his seat in the last Local Government Election on an Independent ticket but resigned as councilor of the ward some four months ago.
Read Other Articles In Article (Archive)