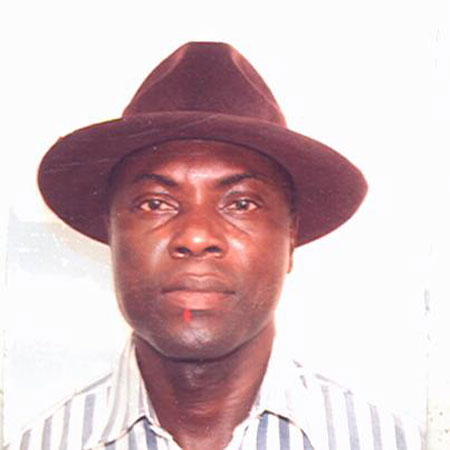 The first round of The Gambia Cricket Association five- team cricket league is nearing completion with only two more matches to go.
The championship, which has seen interesting matches, will resume on Sunday February 1st2009featuring a tough encounter between Asia XIand current leaders, Veterans at the July 22ndSquare. The Veterans have gone unbeaten in three matches and will battle to maintain this record over their opponents, who are also potential winners. They are trailing the leaders by a thin margin of three points.
The Veterans are leading the table with 9 points followed by equal contenders, Jewel of India and Asia XI who both have six points.
The final first round match will be between GPA and the Jewel of India on Sunday February 8th2009.
GPA are third with 3 points while Wallidan has not succeeded in securing a single point in the first round matches so far.
The President of The Gambia Cricket Association, Johnny Gomez has pointed out that the league will be staged in three rounds in which each team will play twelve matches and the overall winner will emerge as champion of the Cricket league.
"The second round will commence immediately after the last first round game," he stated.
Meanwhile, the Cricket boss also informed Pointsports that a date has finally been set for the International Cricket Council qualifying rounds for the U-19 World Cup in Mozambique in which The Gambia U-19 cricket team will participate.
The qualifiers will kick-off on February 27thand run to March 5th2009 featuring other countries like Ghana, Mozambique, Rwanda and Swaziland.
"The Gambia U-13 cricket team are also expected to take part in the Ghana tournament depending on a new date to be set for the championship," he added.
In order to send both teams to these international championships, the cricket association boss said they are "seriously looking for funds to enhance a successful campaign".
Read Other Articles In Article (Archive)