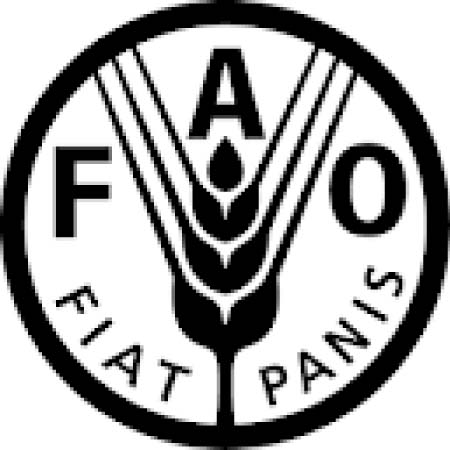 On 9 and 10 February 2016, the Food and Agriculture Organization of the United Nations (FAO) will officially launch its Emerging Pandemic Threats (EPT-2) programme in West and Central Africa, together with relevant partners, in Abidjan, Côte d'Ivoire.
A 5-year programme, the EPT-2 is aimed at building and strengthening basic capacity in animal health to detect early and respond rapidly to emerging disease crises threatening animal and human health.
In Abidjan, the objectives for the experts will be to discuss and agree the implementation modalities of the programme, as well as identify opportunities for synergy and functional partnerships amongst key national, regional and international institutions.
The meeting will gather around 100 participants including ministerial delegations, from 15 countries of West and Central Africa, as well as representatives of the Regional Economic Communities (Economic Community of West African Countries/ ECOWAS and Economic Community of Central African States/ ECCAS) and international institutions, including the World Organization for Animal Health (OIE), African Union Inter-African Bureau for Animal Resources (AU-IBAR), the Animal and Plant Health Inspection Service of the US Department of Agriculture(USDA/APHIS).
About the EPT-2/ GHSA Programme
The EPT-2 programme results from a new global grant agreement of US$ 87 million signed on 20 October 2015 in Rome between the FAO Director-General and the US Ambassador in Italy. Its implementation will be aligned with the Global Health Security Agenda (GSHA).
The GHSA was launched in February 2014 by various countries (notably the United States of America), with international organizations and other partners. It aims to accelerate progress toward a world safe and secure from infectious disease threats whether naturally occurring, deliberate, or accidental.
Its ambition is also to promote global health security as an international priority. GHSA has three main objectives: (i) prevent avoidable epidemics, (ii) detect threats early, and (iii) respond rapidly and effectively.
The EPT-2/ GHSA will finance epidemiological studies, reduction of the risks related to these diseases and the strengthening of collaboration between experts in animal health and in human health.
It will support target countries in Africa including: Benin, Burkina Faso, Cameroon, Chad, Côte d'Ivoire, Democratic Republic of Congo, Egypt, Ethiopia, Ghana, Guinea, Kenya, Liberia, Mali, Niger, Nigeria, Rwanda, Senegal, Sierra Leone, South Africa, Sudan, Tanzania, Togo and Uganda.
In West and Central Africa, precisely, the USAID funding will enable FAO to strengthen country capacities for prevention and emergency response to contain the spread of the HPAI H5N1 virus, to identify potential reservoirs of Ebola vectors and similar virus diseases, and to better understand the possible role of livestock in the transmission of this disease.
Source: FAO
Read Other Articles In Article (Archive)