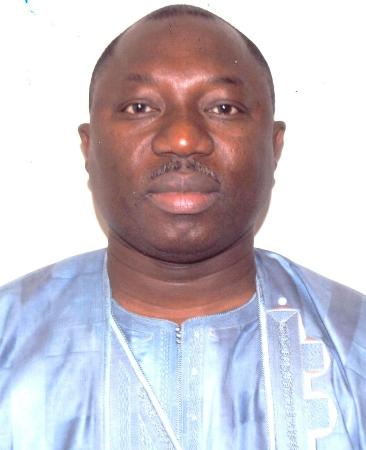 Mambury Njie, a former minister, yesterday had his bail application dismissed again by the Banjul High Court presided over by Justice M. Abdoullah.
This was the second time Mambury Njie had his bail application dismissed by the high court in Banjul.
Delivering his ruling, Justice Abdoullah began by reading both the submission of the applicant and the respondent, and went further to cite a section which stated that everyone shall have the right to freedom.
However, he added that it was clear that right to liberty was not absolute, noting that the applicant must be arraigned and charged.
The judge pointed out that the applicant was facing a one-count charge of economic crime at the Banjul Magistrates' Court, and there was convincing evidence that the applicant could be taken to court.
He added that the detention of the applicant was constitutional, because the magistrate signed the remand warrant, and transferred the case to the high court.
Justice Abdoullah said he found that the continued detention of the applicant was constitutional, and on the issue of ill-health, the court had accepted the ill-health as a circumstance for granting bail, but must show satisfactory evidence that the applicant was suffering from a particular disease and could not be treated at the remand wing of the prison.
He said he was minded to release the applicant on bail, but looking at the antecedents and the fact that more charges are likely to be brought against the applicant, he would deny him bail.
However, after 10 days, if no formal indictment was brought against the applicant, he shall grant him bail, conditionally or unconditionally, the judge added.
He stated that the respondent should file a formal indictment within 10 days time, and adjourned the case to 1 February 2013.
It would be recalled that Mambury Njie was arraigned at the Banjul Magistrates' Court and charged with economic crime.
However, he was remanded and the case was transferred to the High Court, which has jurisdiction to hear the matter.
The particulars of offence read at the lower court stated that Mamburry Njie, between 2006 and 2010 in Banjul and diverse places in The Gambia, intentionally and recklessly did an act which was detrimental to the economy of The Gambia.
Read Other Articles In Article (Archive)