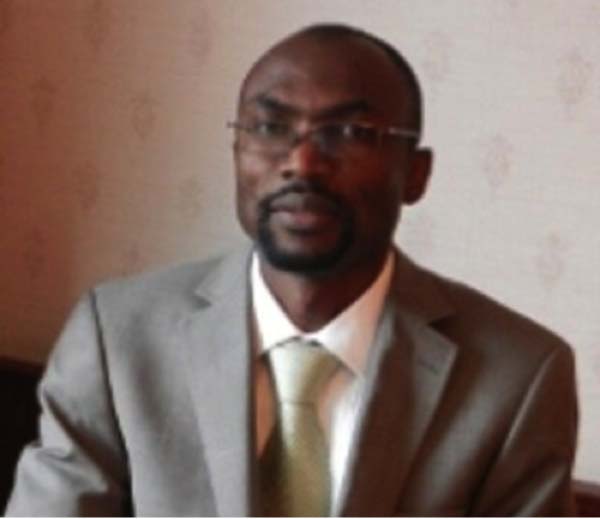 The Minister of Environment, Climate Change, Water Resources, Parks and Wildlife, Pa Ousman Jarju, was elected on 23 January 2016 to sit on the African Risk Capacity (ARC) Governing Board.
This development came as a result of a general agreement on 23 January 2016 during the second day of the conference of the parties of the ARC agency, gathered recently in Addis Ababa for their fourth annual meeting.
The conference elected The Gambia's Minister of Environment, Climate Change, Water Resources, Parks and Wildlife, Pa Ousman Jarju, to the Agency's Governing Board citing his notable expertise in climate change. 
Minister Pa Ousman Jarju will sit alongside other notable ARC Agency Board Members, including former Minister of Finance of Nigeria, Hon. Dr Ngozi Okonjo-Iweala, former FAO Director General, Dr Jaques Diouf, Managing Director of the Banque Internationale pour l'Afrique BIA-Ni-ger and former Minister of Finance of Niger, Ouhoumoudou Mahamadou, to name a few. 
Professor Peter Mwanza has been reappointed as Board Member and Dr Andre Daudi is serving as alternative member for Southern Africa, whilst the Western Africa is represented by Mr Birama B. Sidibe as substantive member, and Hon. Pa Ousman Jarju as alternate.
Governing Board:
The Governing Board members are elected for a 3-year term, and each person can serve for a maximum of two terms. There are 7 Governing Board Members, 2 selected by the AU and 5 selected/elected by Member States from each of the 5 regions (South, East, West, North and Central Africa). 
The Board Members are required to end several meetings a year and approve contingency plans of Member States through 2-3 meetings a year.
In some cases, the Governing Board Member will not be available to attend meetings; in such a case s/he will request the alternative to attend if possible.
Alternate Members, while they may not attend all the general meetings, often take on a specific area of focus and become champions for the ARC.
The ARC Agency harnesses pan-African solidarity in approaching climate risk in a financially efficient way.
Hon. Pa Ousman has previously served as chairman on the Least Developed Countries for Climate Change.
He is currently the chairperson of The Gambia National Platform for Disaster.
With his experience as the ARC Country coordinator he would "no doubt help to bring about the changes so desired". 
Read Other Articles In Article (Archive)