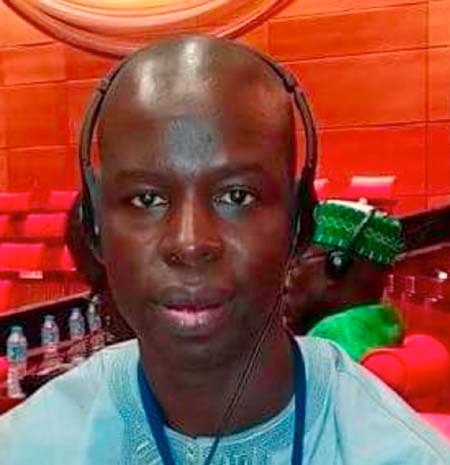 Hon. Samba Jallow, National Assembly Member for Niamina Dankunku and the Minority Leader, has said elections in Africa are always marred by violence.
He added that in the case of The Gambia, it is important for Gambians to work hand in glove to prevent such happening and resolve matters amicably.
Hon. Samba Jallow made this statement on Tuesday at the Assembly during the presentation of the report on the First Ordinary Session of the ECOWAS Parliament held from 16 to 31 May 2016 in Nigeria.
The report was presented by Hon. Abdoulie Suku Singhateh, member for Lower Baddibu.
The minority leader further said the report indicated the free movement of people and goods, and "these are instruments that were ratified by the African parliaments, but implementation is a problem".
"We talk about the integration of Africa, but how can Africa be integrated if the people of Africa don't have the access to move from one country to another," he added.
Lack of free movement also affects the economic activities in the sub-region, because if people are not moving from one place to another it would adversely affect African trade, he continued.
On the political and security situation in Africa, the minority leader told deputies that "this is another important point in the report".
Since 2001, he went on, the type of elections held in the country has been experiencing its own forms of problems, adding that as the 2016 election is approaching "there is political difference in the country, which has to be resolved".
He said in a situation where the problem is not solved until the election, it could cause more problems.
Read Other Articles In Article (Archive)