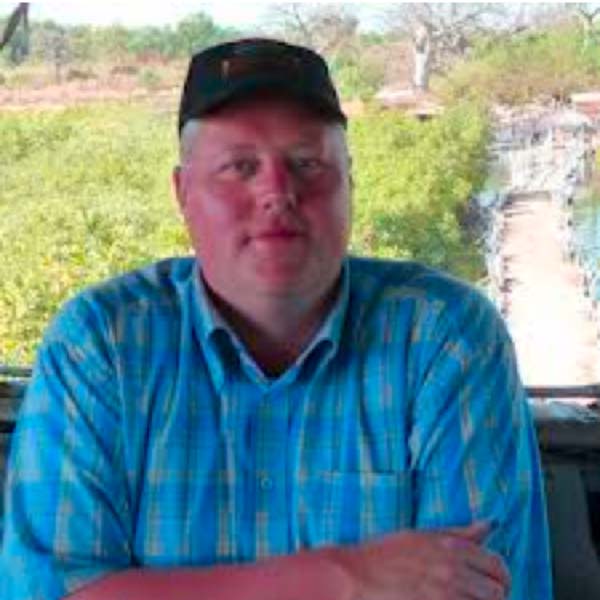 A Dutch foundation called "Education for Gambia" recently donated 20 desktop computers to Brufut Upper Basic School.
The "Education for Gambia" foundation is linking with Sukuta -Madina Development Association in implementing various activities in The Gambia.
Speaking at the handing over ceremony, Mohammed F. Jabbi, the principal of Brufut Upper Basic School who doubles as the secretary to the Sukuta Madina Development Association, praised "Education for Gambia", a foundation based in Holland for their invaluable support toward the welfare and improving the standard of his school, by donating 20 desktop computers.
He described the donors as real partners in development, in the sense that this foundation has provided a lot of support to the community of the said catchment areas in a bid to have access to quality education.
According to the school principal, the assistance was made possible through the help of the chairman of the Education for Gambia foundation based in Holland, Macro Shonewille, who created the link between Sukuta- Madina Development Association and Education for Gambia foundation.
Mr Jabbi underscored the importance attached to the computers, which he said would go a long way in addressing some of the school's concerns.
He highlighted some of the numerous assistance that the foundation has been rendering in the country, including the provision of a milling machine project, and sponsoring of school children, the construction of classroom blocks, donation of computers, and provision of rice to the needy families, among others.
Mr Jabbi on behalf of the Sukuta Madina Development Association thanked the donors for their support, which is in line with the government's drive to achieve access to quality education.
He assured the donors that the items would be used for its purpose.
Regarding the intervention of the foundation in Lift Nursery School in Sukuta, the headmistress, Ms Alimatou Keita Jabbi, said the school started operations in January 2012 with help from the sponsors "Education for Gambia" foundation.
"We are very far from the nearest nursery school, and so parents are not allowing their children to walk long distances to school because of security reasons," she said.
She thanked the foundation for their timely intervention in addressing that issue, adding that the nursery school has a total children's population of 150 (43 per cent boys and 57 per cent girls).
She added that 72 children are under sponsorship, including 10 children who are currently in the Lower Basic School.
Ms Keita revealed that currently her school has three teachers, a night watchman and a cleaner, and each of the teachers is provided with a desktop computer to help them facilitate the teaching and learning activities in the school. 
Read Other Articles In Article (Archive)