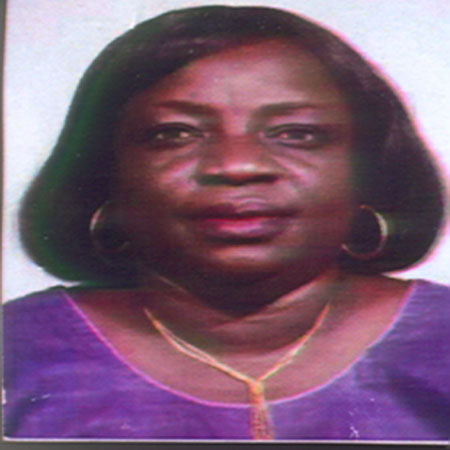 In a bid to enhance the knowledge and capacities of ECOWAS Parliamentarians on gender related issues, the ECOWAS Gender and Development Center recently organised a two-day seminar on gender mainstreaming. 
Held at the Paradise Suites Hotel, the seminar amonger other things sought to build the capacities of ECOWAS to have a greater understanding of the concept of mainstreaming in gender as enshrined in the policies and programs of the ECOWAS Parliament.  This is also in fulfillment of the mandate of the ECOWAS Gender and Development to initiate and facilitates capacity building through knowledge and skill-based training.
In her opening remarks, Madam Aminata Dibba, acting director of the ECOWAS Gender and Development Center, underscored the importance of the training seminar which she said is imperative to the global quest of gender equity in the development process.
According to Madam Dibba, the Seminar will help build the capacity of Ecowas parliamentarians to understand the concept of gender mainstreaming.
She posited that gender mainstreaming in the policies and programmes of ECOWAS Parliamentarians is strengthening the on-going transformation of the integration process.
Madam Dibba noted that this will further lay the foundations for women to participate more effectively in the development process and there by the region in order to maximise the utilisation of its human and material resources.
In her presentation at the Seminar, Mrs. Adelaide Sosseh said that the Seminar will greatly enhance the harmonisation of policies and programes in the ECOWAS community and thus help in the elimination of gender inequalities and disparities in the region.
Read Other Articles In Article (Archive)