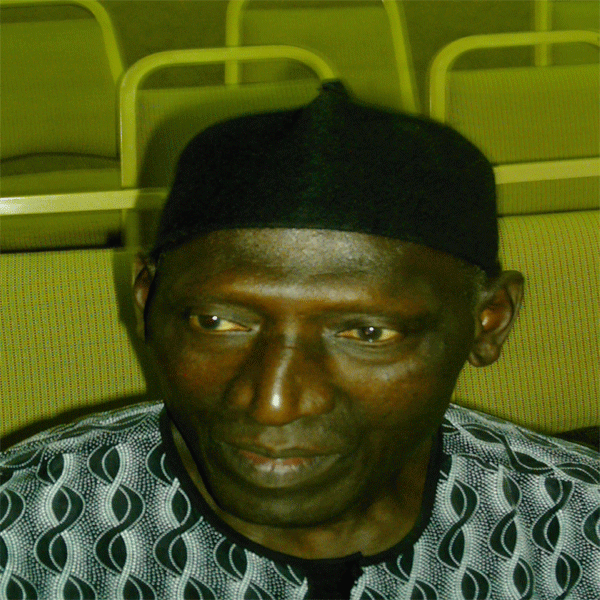 The National Assembly on Tuesday 22nd debated on the Appropriation Bill 2009.
The object of the Bill is to provide for the services of The Gambia from the Consolidated Revenue Fund for the period 1st January 2009 to 31st December 2009.
The draft estimates, which among others, highlights the Estimates of Revenue, Recurrent and Development Expenditures of the government of The Gambia for the fiscal year 2009, was on the 1stDecember 2009 submitted to the National Assembly for consideration and approval. This year's projected total revenues and grants had been revised from last year's D4, 831 million to D3, 345 million. It was however approved by the lawmakers with some minor amendments.
During the debate on Tuesday, it was only the opposition side that had the opportunity to speak. The issue of groundnut marketing problem in the country and development of agriculture were the centre of the debate.
Sedia Jatta, Member for Wuli West said he wonders how the marketing of groundnuts, the country's main cash crop, is going to take place, noting that so far there is no groundnut buying points in most areas in the country. "Nothing actually is taking place with regards to buying of nuts in Wuli West to the end of Wuli East", he said.
"It is a crucial problem that has always confronted farmers. Marketing is a fundamental problem. When we talk about poverty reduction, we must also bear in mind that this thing is a contributory factor because people's produce, (groundnuts) the only main cash crop in the country and end up not having the possibility to market it the way they want to market it", he added.
He said even though it is being reported that a certain amount of money has been sent for the purchase of groundnuts there is still the seemingly continuous experience of poor groundnut trade the country had been through for the past years.
The Secretary of State for Finance and Economic Affairs, Mousa Gibril Bala Gaye, indicated that D27 million had been sent to purchase farmers' groundnuts and this week another D10 million will be sent. Momodou L. K. Sanneh and Babanding Daffeh, Members for Kiang West and Central respectively, spoke of the need to further develop the country's Agricultural sector in terms of equipment and finance, marketing, and proper storage facilities.
Read Other Articles In Article (Archive)