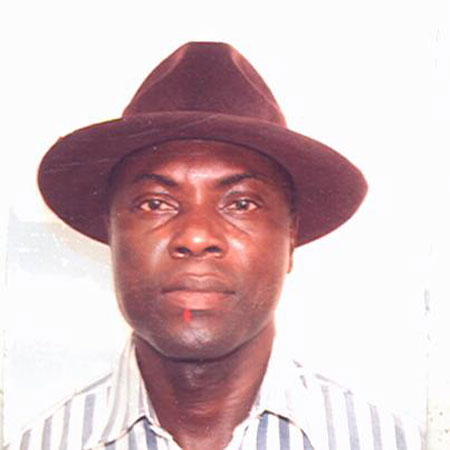 The Gambia Cricket Association (GCA) recently trained teachers and coaches from different schools and clubs in The Gambia, on a one-day Cricket Administrator Programme (CAP), held at the Gambia National Olympic Committee (GNOC) building.
The main aim of the training was effective meetings. The Cricket Administrator Programme (CAP) has been designed to improve the effectiveness of the various forms of meetings held by cricket clubs and federations.
"Development of capable and competent cricket administrators is a high priority in the global development of cricket. It is imperative that competent and capable administrators are engaged to drive forward sustainable growth of the game."
During the opening, the National Sports Council Development Officer, Abdul Aziz Titawo Mendy, said the cricket association has been capacitising their associations, thanks to the cricket association and the governing body, ICC for financing such developments.
"The British left us with cricket which was the most popular game in The Gambia, but it is gradually dying, because of those who were in control by then, but now it's coming back to standard, because it's being introduced in schools," he stated.
Mr. Demba GNOC's Development Officer advised teachers and coaches to start the game at the grassroots level since nurturing them is the road to success in everything.
Participants share ideas by doing group works on effective meetings as to how they conduct their own club meeting, compared to ICC.
The President of the Gambia Cricket Association and ICC course instructor, Johnny Gomes quoted the President of ICC David Morgan, who said in his introduction of the course "I have been involved in cricket as a player and administration almost all my life and for many years it has been cleared to me that from local clubs to the international arena successful teams usually have excellence support structures."
"This includes the ability to plan and facilitate effective meetings, no matter how big or small one's organisation may be, it is essential that the various meetings held by the organisation are prepared and managed in an effective manner, with an agenda, constructive discussions and a clear record of decision."
"This resource provides guidance to those that are responsible for planning and facilitating meetings. I hope the delivery of this programme by stakeholders will further increase the efficiency of the various committees involved at all levels of cricket club management across the world," he stated.
Most importantly, I hope that administrators undertaking this programme will benefit from the experience and deliver better service to their clubs and players, he concluded.
Read Other Articles In Article (Archive)