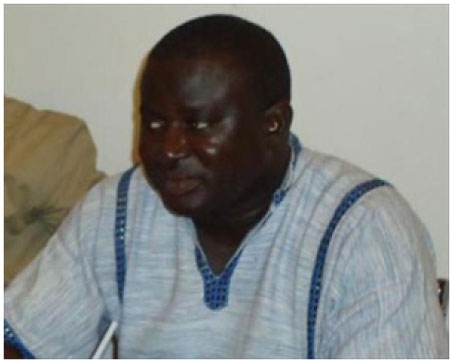 A three-day training workshop for senior police officers on child rights, child protection and Gambia's legal framework on children ended recently at the Baobab Holiday Resorts in Bijilo.
The workshop was aimed at widening the understanding of the officers on the principles of child rights and national laws as well as enhancing their capacity to ensure better protection of children in both the police stations and communities.
The workshop, organised by the Child Protection Alliance (CPA), targeted categories ranged from Chief Inspectors to deputy commissioners.
Speaking at the closing ceremony, Ndundu Drammeh, national coordinator of CPA, thanked the participants for attending the workshop, saying this is the first time they have held such training.
According to him, for the fact that they took part in the training successfully again was a manifestation of their commitment to protecting the welfare of children.
Mr Drammeh said that at least twenty-five senior police officers are aware of the need to protect children and their rights courtesy of CPA, the future of Gambian children could look bright.
He expressed hope that when the participants returned to their various departments they would effect "tremendous change" on child rights issues.
Children are the future of this country but they are also the present breed of the nation, he said, adding: "If we protect their rights they will grow to become good elders tomorrow and they will be living in a world that is shaking."
For her part, Social Welfare director Fanta Bai Secka said The Gambia is known for child friendliness.
"As you would be using your knowledge to command your juniors as well as prosecutors those who may perpetuate crime against children it is good to have this kind of training," she said.
 Mrs Bai Secka added that child protection is simply the protection of the rights of the child.
 ASP Yerro Mballow of Gambia Police Force, who spoke on behalf of the participants, thanked CPA for organising the training.
All they have learnt from the training will be put into practice, he assured.
Read Other Articles In Article (Archive)