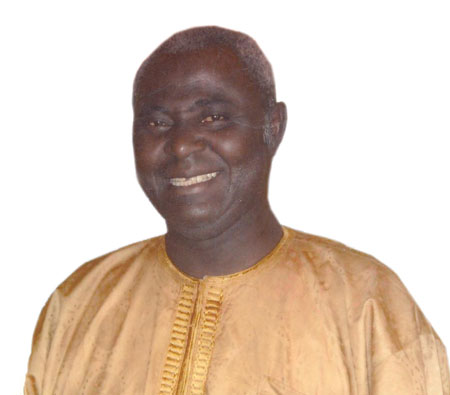 (Friday, 6th August 2010 issue)


The high court in Banjul yesterday dismissed the appeal filed by Femi Peters of the opposition United Democratic Party (UDP) against his one-year jail term by the lower court.
Justice Emmanuel Amadi in delivering judgment read the summary of the grounds of appeal, filed by the appellant's counsel, and analysed them in sequence.
He stated that grounds 1,2,3, 9,10,11,12 and 13 of the appeal are incompetent and, therefore, struck them out.
Justice also went on to read the summary of the evidence, as adduced by the prosecution witnesses in the lower court proceedings.
He stated that, in his mind, the case was simple, because the prosecution witnesses 1,2,3 and 4 in their evidence said, "the appellant had no authority from the Inspector General of Police, and failed in securing a permit. Nevertheless, he went on to hold a political rally."
This, Justice Amadi added, contravened the law, stating that the Public Order Act is a law enacted by the National Assembly, and anyone who contravenes it would face the full force of the law.
"I therefore hold that the magistrate in sentencing the appellant was right and, therefore, concur with it. The appeal is hereby refused," Justice Amadi declared.
Justice Amadi based his appeal judgment entirely on the proceedings from the lower court, and the written briefs filed by both the appellant and the state respondent.
Peters was dressed in a black suite, and keenly listened, as Justice Amadi read the judgment on his appeal.
Mr. Peters has already spent four months of his one-year sentence at Mile 2 prison.
He was imprisoned for holding a political rally and using a loudspeaker in public without obtaining a permit from the Inspector General of Police.
Readers would recall that Femi Peters, the Administrative Secretary of the main opposition party, UDP, was arrested on 25th October 2009, first arraigned at Banjul Magistrates' Court.
The case was later transferred to the Kanifing Magistrates' Court, which found him guilty as charged on 1st April 2010.
Read Other Articles In Article (Archive)