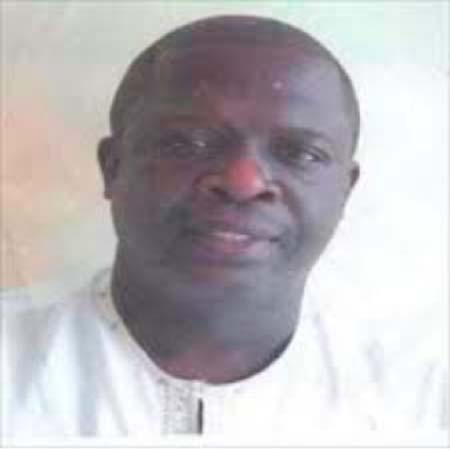 The permanent secretary at the Ministry of Energy, Momodou Njie, has said that cooking oil or domestic energy utilised by everyone for cooking and heating water constitutes more than 80 per cent of the total energy consumption of The Gambia.
He said its main source is biomass resources, which is extracted from the forest resources.
Mr Njie was speaking at the opening ceremony of a day validation workshop organised by the Ministry of Energy with support from ECOWAS Centre for Renewable Energy and Energy Efficiency (ECREEE), held at Baobab Holiday Resort recently.
He said ECREEE had developed a national action plan on clean cooking for The Gambia under the framework of the West African Clean Cooking Alliance (WACCA), which aims to promote policies and strategies to broaden and accelerate the development and adoption of clean, safe and efficient cooking practices.
"Biomass energy or firewood and charcoal, as they are commonly known, produce emissions, and these emissions from biomass energy have both health environmental implications," he said.
PS Njie pointed out that the supply of the same biomass energy is causing rapid deforestation and desertification and consequently, threatening livelihoods in the country.
"As health and environment are vital sectors of any economy, any activity that poses challenge to these sectors will need review and addressing," he said.
He pointed out that the Government of The Gambia with support from partners, over the past decades has implemented numerous other programmes in the domestic or cooking energy sub-sector, all geared towards providing clean and efficient cooking energy solutions for the economy.
"The clean cooking energy action plan being validated is to learn from the experiences of the past programmes and consolidate the gains already made in the domestic energy sub-sector to pave way for sustainable cooking energy solution for our beloved country," said PS Njie.
ECREEE Renewable Energy Expert, Bah F.M. Saho, said the efforts of introducing sustainable energy in ECOWAS region date back to the early 2000.
Access rates to sustainable energy services of the population were recognised by the ECOWAS commission to be low with its interrelated challenge of energy poverty, health risks energy security and climate change mitigation, he said.
Amidst these challenges and the need to address them, he said, in 2003 the ECOWAS energy protocol was adopted and envisaged the improvement of energy efficiency and increased use of renewable resources.
"In 2006, the ECOWAS/UEMOA white paper on access to energy services for populations in rural and peri-urban areas was developed and in 2008 ECREEE was established by decision of ECOWAS Council of ministers by regulation at its 61st session," he said.
He pointed out that since the establishment of ECREEE it had identified barriers to the promotion of renewable energy and energy efficiency, particularly for clean cooking.
"Prior to this, the ECOWAS bioenergy forum held in Bamako in March 2012, adopted a regional bioenergy strategy framework," he said.
Read Other Articles In Article (Archive)