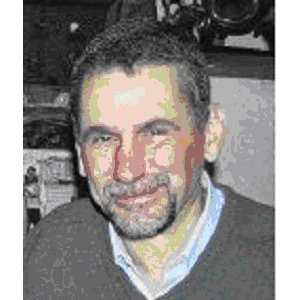 The case involving Carnegie Mineral company and its General Manger, Andrew Charles Nortfield, is before a three-member panel of judges of the Court of Appeal.
The state had filed an appeal at the Court of Appeal against the High Court decision of 29thApril 2008. The High Court presided over by Justice Naceesay Salla-Wadda, on 29thApril 2008, dismissed the application for a stay of proceedings filed by the state, a decision the state is now appealing against at the Court of Appeal.
The Director of Public Prosecution, Emmanuel Fegbenle, at yesterday's hearing applied to be granted leave to compile the records of proceedings from the High Court for the purpose of making it available to the court to enable it to determine the matter. The case was at that juncture adjourned to 8thJuly.
It could be recalled that Carnegie Mineral company, an Australian mining company in The Gambia, has since had its licence revoked by the Gambian government, leading to subsequent legal action against the company. The company and its General Manager are now standing trial on three counts of stealing and one count of economic crime.
Read Other Articles In Article (Archive)