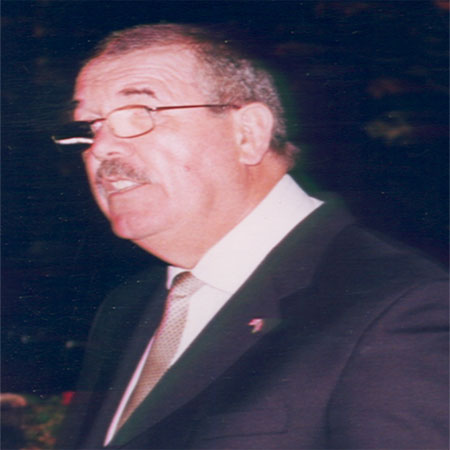 Following the conviction and sentencing of  Mr. Femi Peters, the Campaign Manager of the opposition United Democratic Party (UDP), the British High Commission in Banjul on Thursday 01 April 2010 issued a statement in respect of 'Freedom of Assembly and Expression' in The Gambia.
Below we reproduce the full text of the statement:

"The British Government has been closely following the trial of the Campaign Manager of the United Democratic Party, Femi Peters, accused of holding a rally without permission and being in possession of loudspeakers in a public place without permission, and has noted the verdict and sentences passed down on Mr. Peters.
"The British Government is concerned by the heavy sentence of one year in prison without the option of a fine handed down on Mr. Peters and the negative impact of this prosecution on Freedom of Assembly and Freedom of Expression in The Gambia. 
"The British Government reiterates the views expressed in the EU Presidency statements which were presented to the Gambian authorities on 29 June 2009 and 10 August 2009 during the trial and sentencing of six journalists on charges of sedition.
"The right to Freedom of Expression and to Freedom of Assembly are fundamental to democracy and fundamental freedoms laid down in the International Covenant on Civil and Political Rights and in the African Charter on Human Rights and Peoples' Rights, to which The Gambia is a state party.
"The British Government urges the Government of The Gambia to take these concerns into consideration and to act in conformity with its international human rights and treaty obligations in considering any appeal."
Read Other Articles In Article (Archive)