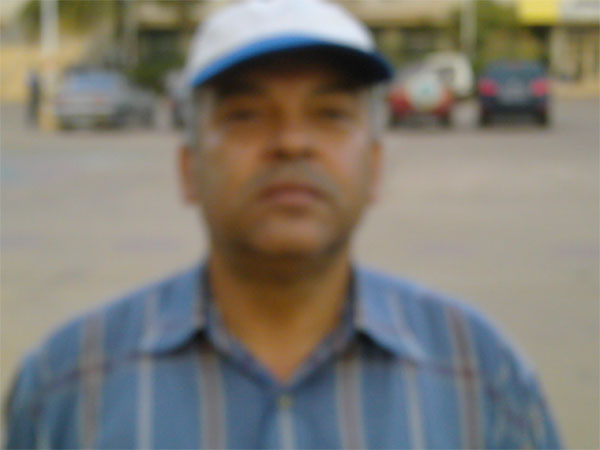 The U-17 team of Guinea-Bissau have arrived in Banjul yesterday and are currently lodged at the Friendship Hostel, ahead of a friendly match against the Gambia U-17 side over the weekend.
Both teams will be engaged on Saturday as part of testing their level of preparation for the first round qualifying matches of the 8th African U-17 Championship Algeria 2009 scheduled for the last weekend of August.
Guinea Bissau made it to the first round stagesof the qualifiers after defeating Mauritainia1-0 in both legsin the preliminary round of the African U-17 Championship earlier in April.
Guinea Bissau willbe meeting Guinea Conakry in the first leg of the qualifiers in Conakry on the weekend of August 29 2008.
The same weekend , Gambia U-17 side will be meeing Sierra Leone in the fist leg in Banjul.
Sierra Leone gained automatic qualification to the first round following the withdrawal of Liberia in the Preliminary round stages..
The second leg matches are slated for two weeks later in which Bissau willplay host to their counterparts, while The Gambia will travel to Freetown.
Read Other Articles In Article (Archive)