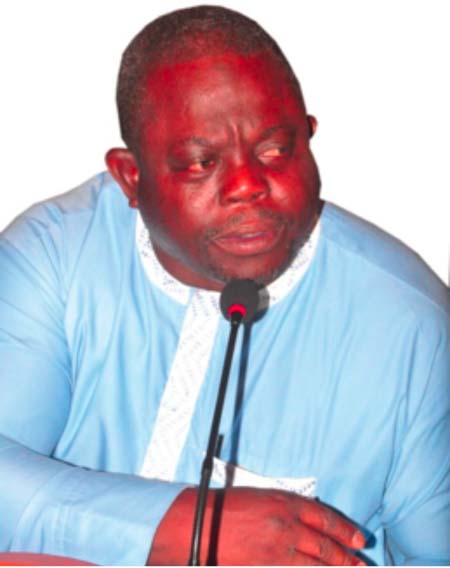 Members of the National Assembly yesterday passed the Tertiary and Higher Education Bill, 2016 which will govern the operations of all tertiary and higher education institutions in The Gambia.

Tabling the bill before deputies, the Minister of Higher Education, Research Science and Technology, Dr. Aboubacar Senghore, said a sound and efficient tertiary and higher education governance system requires a sound and futuristic legal instrument, hence the development of the bill.
He explained that, currently, there is no legal instrument governing the establishment and functions of the public and private tertiary and higher education institutions in The Gambia.
He noted that the creation in February 2007 of the Ministry of Higher Education has led to rapid expansion of the tertiary and higher education sub-sector in The Gambia.
Dr Senghore said the governance structures of these increasing number of institutions of higher learning in the country needs to be standardized, within the context of the national and international standards of higher education governance.
"A sound governance system is very crucial in effective and efficient operation of tertiary and higher education institutions," the minister said.
The bill seeks to address issues relating to the governing council of the public and private university and tertiary institutions.
In the ensuing debate that followed the tabling of the motion, National Assembly Member for Basse, Muhammed Magassy, said university education is very vital in any society.
Hon. Magassy asked why the government has been mainly appointing foreigners as vice chancellor at the university, when there are qualified Gambians for the job.
Dr Senghore in reply said it is normal to have a vice-chancellor as a foreigner, because a Gambian is also in another country as a vice-chancellor.
Read Other Articles In Article (Archive)