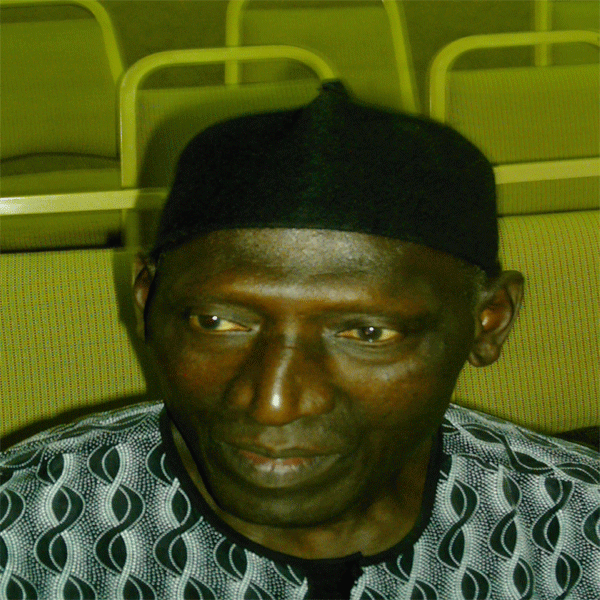 The National Assembly member for Wuli West constituency, Hon Sidia Jatta, has lashed out at his colleague parliamentarians for failing to enforce the Acts on anti-smoking and the use of mobile phones while driving.
Hon. Jatta, who was speaking during the just-concluded adjournment debate of the National Assembly, said members of the National Assembly are the first to disrespect those Acts.
His comments followed comments by Hon. Mam Cherno Jallow, member for Upper Niumi constituency, who asked whether the Assembly needed a consultant to find out why it is impossible for the legislations to be enforced.
According to him, any legislation goes with penalties to enforce it, and those penalties have to be taken into consideration.
"We are the first to disrespect the legislations. Even just now, somebody was smoking in our recess room. So as lawmakers, if we don't respect those laws, how can we complain about them not being enforced," he stated.
"We have said this over and over and the funny complain that is made, by the smokers here, is 'give us a place to smoke' We made a law, we agreed, nobody forced us, we accepted making a legislation that it is bad to smoke in public places, and yet we are smoking there," Hon. Jatta added.
He stated that so being the case, members of the National Assembly cannot question any ordinary person in the street for smoking in public.
"We must be honest with ourselves. We cannot do things like that; parliament is the most important legislative institution, the most powerful. Therefore, if we make laws, we must be seen to respect those laws and to be wanting for those laws to be implemented wherever it is necessary," he said, adding that if they as representatives of the people don't respect the law, nobody will respect it.
Read Other Articles In Article (Archive)