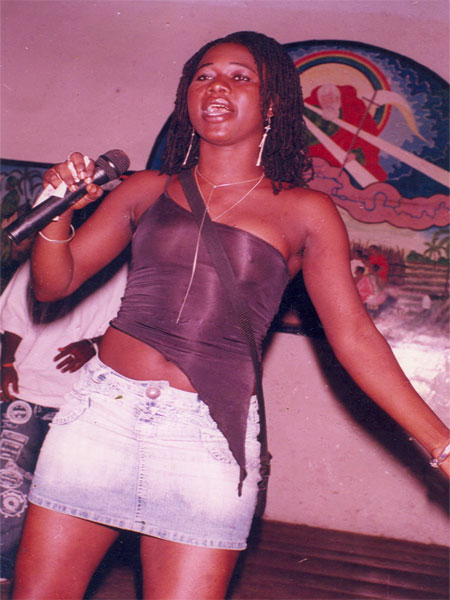 As part of celebrating the Tobaski Festival, Amie Jah, alias Jahbless, has completed all preparations to land in the town of Bansang in the Central River Division the day after Tobaski. Organised by herself, the female artist will be accompanied by Black Child and Black Queen respectively.
Speaking in an interview with Entertainment last Tuesday, she said that this is the first time such a programme has been organised in Bansang, noting that Bansang is a renowned town in The Gambia and its people need to be entertained by musicians. The Banjul-born artist is in the preparation to embark on a countrywide musical tour of the provinces.
According to her, the programme will take favourable advantage of Bansang and its surrounding villages.
Touching on her debut album, Amie said her album will be available on sale in markets such as Kerewan Sound and other studios in the country by the third week of December 2008. The album, entitled Jup Honesty, is available in cassette, CD and Video.
Read Other Articles In Article (Archive)