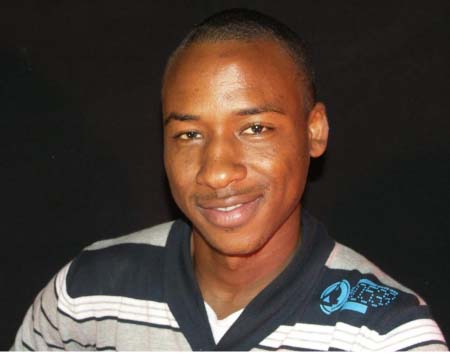 Reports reaching Point Sports have revealed that Alasan Mballow has resigned as head coach of Johannes FC of Kololi.
Lass, as he is fondly called, led Johannes to the league final in the 2012 Manjai Kunda nawettan but lost to Fajara South in a post-match penalty shootout.
His resignation came just barely few days after the team played its first opening match against D'dolphin in 1-1 draw.
When contacted by this reporter on the phone, Alasan, who confirmed the reports, said: "Yes! I have resigned as the head coach of Johannes FC. It is normal as human and knowing that the person that I am if there comes a time that I cannot do my 100% is best for me let go off everything and do what I can do best."
It came to the point that he felt he could not work with Johannes FC, he said while thanking them for all the memorable times they shared together.
As to why exactly did he resign, he began by recalling that he was invited to the team last year to help the team in training, but also he tried to make sure that discipline was the main priority as far as the team is concerned.
While he was very honoured to work with the boys, he however said: "At the end of the day I see things that I cannot cope with and I cannot really continue with them.
"What happened was after the last year's final I told them (back room staff) that my ideas, ambition, and aims and theirs are not the same."
According to him, some members of the team felt that he wanted to overtake them in decision-making matters.
Mballow also said he could not work with a team few players had more influence than even the coach, something he stressed is unacceptable.
He concluded that he is open to give his service to any team that needs him.
Read Other Articles In Article (Archive)