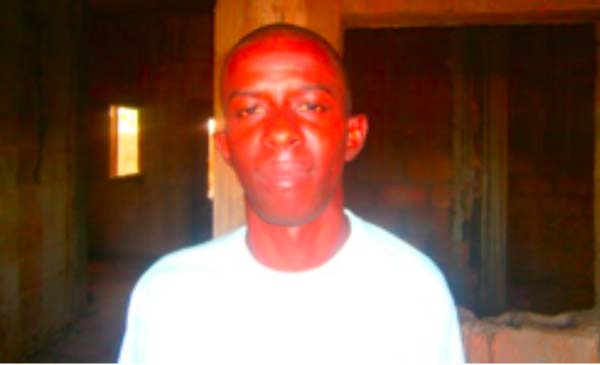 Gambians based in the United States of America who are members of the APRC Saturday provided agricultural inputs such as seedlings, fertilizers, sesame, findi, among others in large quantities to the Miami Brothers and Wives Association of Kitty village in the Kombo Central district of the West Coast Region, as part of their preparations for the forthcoming rainy season.
Speaking to this reporter before handing over the materials on behalf of APRC members in the USA, Abdoulie Bah, the farm coordinator, said Gambian well-wishers and the APRC youths based in the United States of America through the Gambia's Embassy in USA conceived the idea.
Ambassador Sheikh Omar Faye and protocol officer Pierre Minteh came up with the initiative to help the youths to respond to the clarion call of "back to the land" made by President Yahya Jammeh.
According to Mr Bah, the donation was in response to Vision 2016, to see how best that would be actualized to be independent and to be self-sufficient.
"We as youths have trust in the leadership and bestowed all our hopes in him," he said, adding that if the President made any pronouncement, they the youths should tightened their belts, come up, and give maximum support to those initiatives.
He said due to their trust, the APRC Gambians based in the United States through Ambassador Sheikh Omar Faye and Pierre Minteh, came up with the idea to support the President in the realization of Vision 2016.
Stating that agriculture is indispensable, he added that there should be mechanisms in place, such as the financial support which should be on the table to meet the demand for agricultural materials needed.
He added that without agricultural inputs, one could not realize what you wanted to embark on in agriculture.
According to the farm coordinator, the handing over of this large quantity of seeds, including sesame, findi and fertilizers, was meant to equip the Kitty Development Association to be actively involved in farming.
The agricultural inputs donated to the Kitty Development Association are mainly from the US-based APRC Gambians in support of Vision 2016.
Mr Bah thanked The Gambia's ambassador to the United States of America, Sheikh Omar Faye, and the protocol officer, Pierre Minteh, for the love they have for the country.
He assured the Gambian leader that Gambian APRC members based in the United States of America are rallying behind him, and are ready to support him in all initiatives, particularly Vision 2016 to ensure it is actualized for the benefit of the Gambian people.
Read Other Articles In Article (Archive)