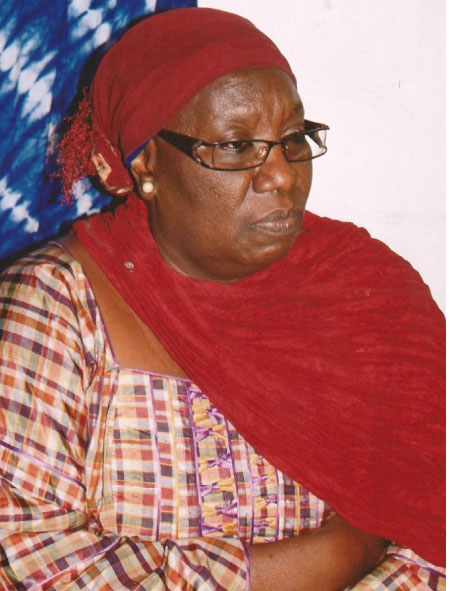 Action Aid The Gambia, in collaboration with stakeholders, including government officials and civil society representatives over the weekend converged at Tango conference hall in Kanifing, where they validated the country strategy paper CSPIV for the NGOs.
The new country strategy paper was developed by Action Aid International, covering the period 2013-2017, marking the first draft of the report.
The purpose of the validation was to avail the participants the opportunity to look at the draft report, with the view to constructively scrutinize the report and make possible adjustments.
In her official opening speech, the executive director of Action Aid The Gambia, Dr. Kujejatou Manneh, said Action Aid is an associate member of the Action Aid federation, which she said, is a global movement of people working to further human rights for all and defeat poverty.
"After reviewing the context in which we were about to validate the draft and after reviewing the implementation of the programme that Action Aid has just completed in the last five years," she said, they decided to look at the key areas they would continue to work with.
As such, she said they had identified sustainable agriculture as an area of importance for the small products.
"We also identified education for all, particularly in our local rice programme areas, as what Action Aid wants is the education for those children so that they can have equal opportunity, as compared to people who are more privileged."
She also talked about the need to promote malaria eradication and good governance.
While noting that the validation would create ownership for all their actors, partners and for the country at large, she said, the document will enable them listen to other views.
She said after addressing poverty over the last 25 years or more, it has availed the agency the opportunity to deepen its works and impacts in a fast-changing context of external forces driving people towards increased vulnerability, deprivation and injustices.
As she puts it, Action Aid has worked with the poor and excluded communities and their organisations in the area of capacity-building.
She finally urged the participants to take ownership of the programme.
Read Other Articles In Article (Archive)