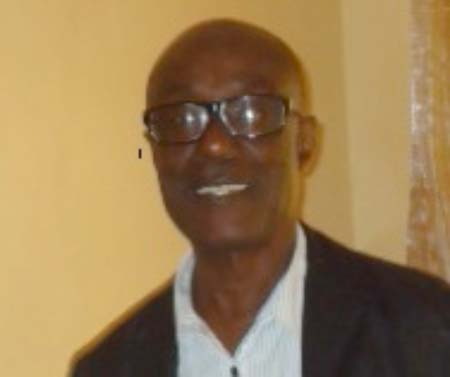 Covid-19 is a pandemic that is deemed by some as an opportunity to take advantage of the emergency to abuse their trusted authority for private gains. In this unique circumstance, a wave of corruption-related incidence, decreasing transparency and accountability and manipulation of political propaganda is talk-of-the-town and cannot be ignored.
Developing aid is pouring in from all directions, national debts converted by donor agencies to grants. The government, with the approval of the National Assembly providing additional funds directly from the treasury to source immediate budgetary needs, and the private sector is also making a large cash donation to mitigate the spread of covid-19. Cash is virtually raining on the Gambia in this period of covid-19.
Indeed the country is blessed. A lot of raw cash and materials such as personal protective equipment for the frontline medical staff continually pouring in with no end in sight.
Read Other Articles In Opinion