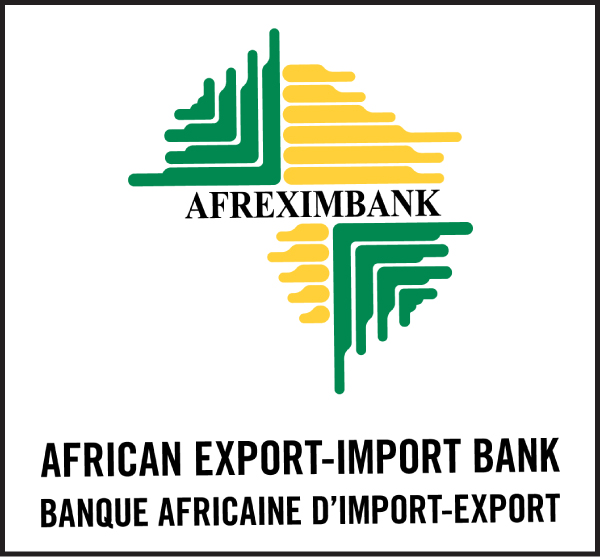 Foreign Minister Dr. Mamadou Tangara tabled a bill before the National Assembly for ratification. The bill accords the Bank diplomatic status which gives privileges such as immunities and concessions for the Bank to operate in The Gambia.
The main objective for the establishment of the Africa Export – Import Bank is to facilitate, promote and expand intra Africa and extra Africa trade. The tabling of the motion was backed by the fact that the Government of the Republic of The Gambia has obligations towards the Africa Export-Import Bank.
The motion was moved by the Honourable National Assembly Member for Wuli West, Sidia Jatta, and seconded by the Honourable Member for Serekunda, Halifa Sallah. They both welcomed the conferment of Diplomatic Status and that its establishment would further spur economic development required for the progress and well being of the citizenry.
Minister Tangara was accompanied to the National Assembly by the permanent secretary Ministry of Foreign Affairs, Sulayman Omar Njie.
Issued by the Communication Unit of the Ministry of Foreign Affairs, International Cooperation and Gambians Abroad
Read Other Articles In National News