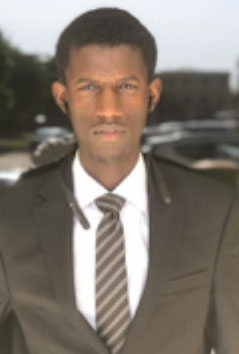 Abdoulie Gaye, elected president of KDP expressed appreciation and gratitude to members for entrusting him with such responsibilities.
Mr. Gaye congratulated the Electoral Commission for conducting what he described as a historic, fair and transparent election.
He added that, this year's election will be written in history books of KDP as one of the most transparent elections.
Mr. Gaye, a second year law student at the University of The Gambia solicited the support of KDP members in ensuring they take the association forward.
"Together, we can amend and reenact a new chapter that represents the aspirations of our great association," he stated.
He also expressed appreciation to the 2nd Executive Council of KDP for extensively going far in maintaining the legacy of the association and initiating numerous achievements.
He reminded elected council members of the promises made to the general members as well as promised to work with everyone in shaping and developing the association.
"We have a dream of revamping the association but this dream will be easily accessible without the help of members. We must have the collective bargaining power, spirit, unity, and determination to move far," he said.
According to him, the challenges they anticipate would only renew their spirit and scope of determination, build confidence over disparity, hopes over fear, unity over division, and success over failure that they can achieve what lies ahead.
Read Other Articles In National News