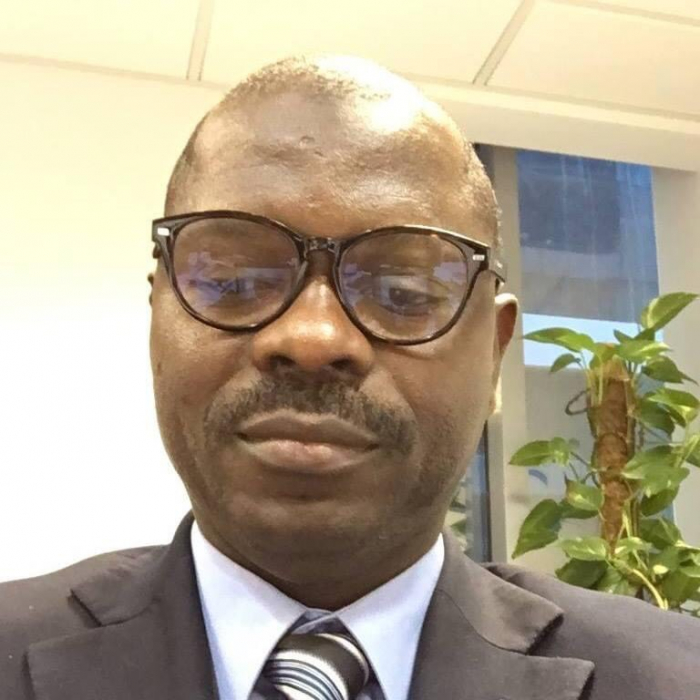 As such the Government through the Ministry of Trade negotiated and signed a Bilateral Trade Agreement with the Republic of Sierra Leone in December 2021. The main objective of the agreement is to increase the supply of the essential commodities especially edible oil with a view to stabilising prices in the domestic market.
Under this agreement Niro Company Ltd has imported 10 containers of edible cooking oil. These quantities are currently available in stock with the company in its sale points at Sukuta (after the Garage. Tel: 2222700) and at Kairaba Avenue (Niro Mini Market 18 Kairaba Avenue Tel: 3562226).
Anybody interested in buying edible cooking oil for domestic consumption can get it at Niro Company Ltd at a reduced price of One Thousand Nine Hundred and Twenty-Five Dalasis D1, 925 per 20 litre gallon.
The Government through the Ministry of Trade would like to use this opportunity to reassure the general public that the government is concerned with these prices and is taking all necessary measures to ensure that these goods are accessible and affordable.
Done in Banjul.
Read Other Articles In Headlines