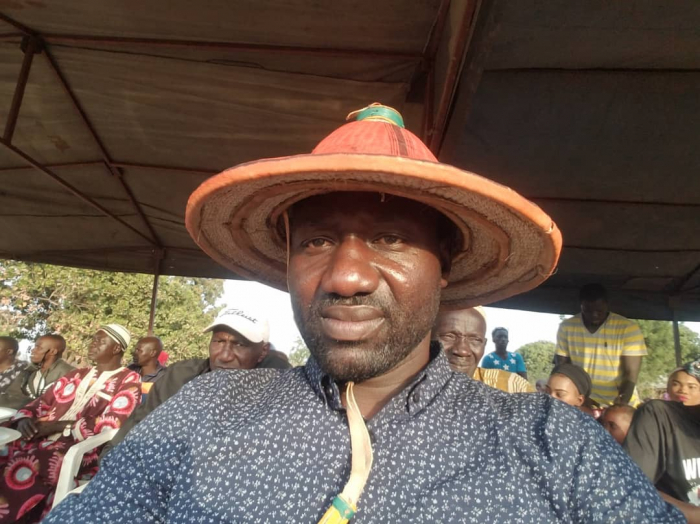 The government, he said, needs to do more about the local weekly markets since a great number of the people earn their survival through them thereby promoting inter-trade among local dwellers.
In a recent interview with The Point, Saho acknowledged that the weekly markets also boost the country's revenue base considering the number of people it attracts both within and outside the country.
"I want to thank President Barrow for considering our plea we made during our debate on Extension of the State of Public Emergency. I have to applaud the president for making a giant decision for the re-opening of mosques and extending the closure of markets to 6.00 p.m.," he added.
According to him, the weekly local markets could also operate under similar strict recommended hygienic standards, saying the Muslim feast of Eidul Adha or locally called Tobaski is just at the corner.
The continuous closure of borders, he observed, if continued without giving people the opportunity to engage in inter-trade at the local lumos, would lead to serious scarcity of rams.
"Whether Senegalese come or not we can still open our lumos for inter-trade to take place, but in the broader aspect both countries should open their borders for trade," he said.
The Central Badibou lawmaker indicated that the weekly markets in NBR such as Fass, Kerr Gain, Ndungu Kebbeh, Kerr Pateh Koreh, Farafenni and Ngain Sanjally contribute greatly towards the livelihood of the rural population and that was the concern raised by the ward councilors and chiefs and even the alkalolu in the area.
Read Other Articles In Headlines