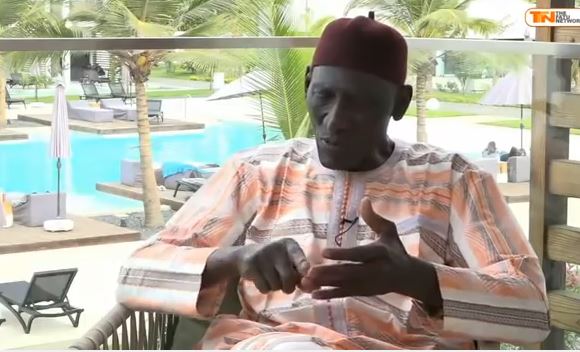 "The coalition died the moment President Barrow deviated from how cabinet should be formed and the UDP leader Ousainou Darboe then buried it when he said he would sue anyone who said President Barrow should step down after three years."
Sidia Jatta was speaking in an exclusive interview with Fatu Network where he spoke on the issue of the coalition for the first time in few years.
Jatta played a key role in forming the seven-party coalition in 2016 that unseated the 22 year rule of despot former President Jammeh. The coalition, however, tore apart shortly after President Barrow climbed to power.
He explained that President Barrow started the killing of the coalition from the way he was choosing ministers, adding that the coalition died immediately after appointment of ministers.
"When the government was chosen, the way he chose ministers the first time was where the coalition died. I have long been telling people there is no coalition. When Barrow won and the day he formed his cabinet was the day the coalition died. What killed it? Because the way the ministers should be selected were not selected that way. So the coalition died since 2017," Jatta believed.
He further said that President Barrow's "elder brother, and the UDP party leader, Ousainou Darboe buried the coalition" when he said that he would sue anybody who said Barrow should step down after three years.
"When his elder [Darboe] came, he buried it. The day he (Darboe) said any mouth that says three years, we were sitting beside each other. That no mouth should say it, anyone who says it he will take you to court. I was sitting. I only laughed," Jatta said.
Read Other Articles In Headlines