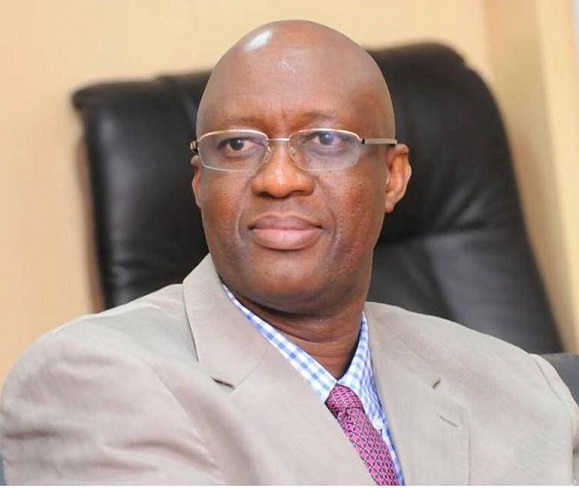 Yankuba Darboe was addressing GRA staffs during the second league of GRA Board of directors and top management field visits to West Coast Region last week.
He reminded that leadership is created by God and that one thing people need to know is that 'everybody cannot be a leader.'
"Leadership is chosen by God. Therefore, I want to advise junior staff of GRA to honour their senior managers at work places and give them respect."
Darboe reminded that virtues like respect for authority and 'our leaders' are crucial in any institution, without which it will be difficult to achieve any set goal.
However, CG Darboe also reminded his senior managers that as leaders they should set example and must accept critics both positive and negative.
"But more importantly, leaders should show better example in term of code of dress, punctuality at work, approach, communication skills, professionalism and commitment toward work place, so that the junior can equally emulate you."
He also called on GRA staff to adopt the culture of team spirit and work as one family, something he said, is crucial in any meaningful development.
Commissioner Darboe said that GRA is a corporate institution and that it will not compromise misbehaviours at work place.
Conversely, he commended his staff for their commitment, dedication and professionalism in ensuring that GRA achieved its revenue target in 2020.
"Achieving our 2020 annual target was not a child play considering the negative impact of coronavirus."
The visit was part of GRA annual routine to meet staff, interact with them get first -hand information regarding challenges affecting their working conditions.
The delegation comprised deputy permanent secretary Ministry of Finance and Economic affairs, Board Chairperson of GRA, Lucy Faye Jagne, Commissioner of Customs, Deputy Commissioner General DCG, Director of Finance and Accounting, Director internal Audit, Director Technical Service, Director legal at GRA among other top senior Management.
Places visited include, Wellingara tax office, Mandinary GNPC depot, Airport tax office.
Read Other Articles In Headlines