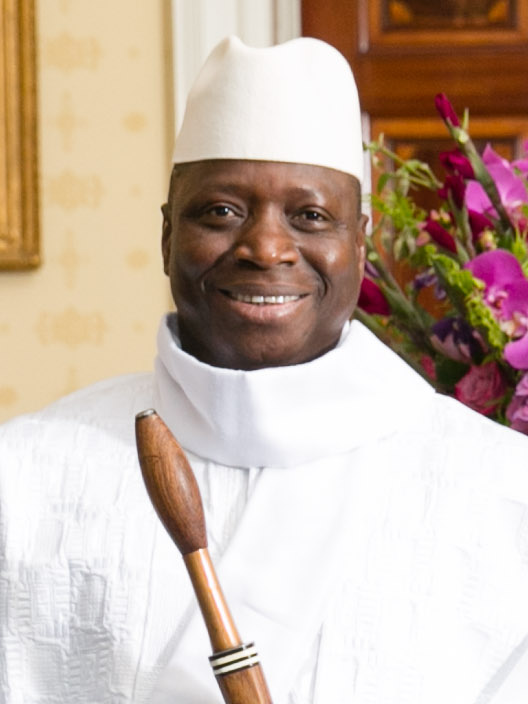 The Gambia Court of Appeal last week ruled that the recommendations of commissions of enquiry such as the Janneh Commission and others that led to the government's white paper cannot make enforceable judicial orders that are capable of execution.
The judges added that the making of such orders are the sole preserve of the courts.
According to the news release sent to The Point, the government, however, disagrees with this position by the Court of Appeal and intends to further litigate this matter.
The release further said that: "the government wish clarify to general public that The Gambia Court of Appeal did not in any way state that the Janneh Commission recommendations cannot be enforced. Rather, in a departure from long established practice in this jurisdiction, the Court of Appeal held that an additional legal step needs to be taken by the Executive in order to execute some, and not all, of the recommendations of a commission of inquiry such as the Janneh Commission. Indeed, the Gambia Court of Appeal has accepted, in the said ruling, that the position arrived at by the Court in this matter is a novel one."
According to the Justice Ministry, the ruling by The Gambia Court of Appeal is yet another concrete demonstration of the independence and impartiality of the judiciary under the administration of His Excellency President Adama Barrow, and the commitment of his government to strengthen same. The ministry added that such rulings emanate from complex legal issues and contribute to and enrich the development of a country's jurisprudence.
"All democracies experience such landmark decisions in cases that often alter the course of a nation's history and become the foundations or precursor of future conduct by both government and non- governmental entities. This is how all democracies evolve and a new democratic Gambia will not and cannot be an exception."
The ministry further said that: "It therefore bodes well for a new Gambia which is committed to the principles of good governance and rapidly gaining recognition around the world as a bastion of democracy and judicial independence. Today, more than ever before, the Government is committed to ensuring an independent judiciary capable of inspiring public confidence in the administration of justice system in The Gambia."
The Gambia government highlighted that the Janneh Commission should not be viewed with the lens of assets recovery alone, adding that the inquiry also had as its primary objectives the exposure of the brazen corruption of former President Jammeh and his close associates, and to recommend ways of improving on the supervision of Government Accounts in a bid to ensuring that irregular withdrawals from Government Accounts do not reoccur.
The release finally stated that the inquiry has achieved these objectives, and the Government is satisfied with the outcome.
Read Other Articles In Headlines