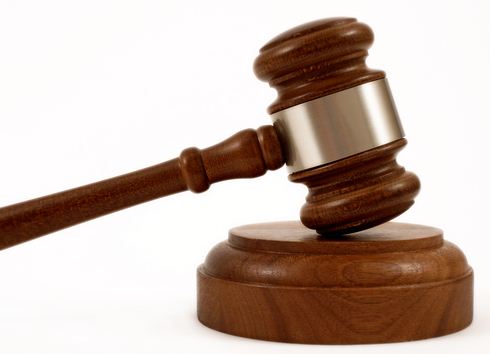 The bill of indictment, which was presented by Inspector Oley Bobb, on behalf of the Inspector General of Police (IGP), indicated that Alasana Krubally, Alieu Tanagara and Yankuba Tangara, Malian nationals, with Cherno Ngum, a Senegalese, faced three counts of conspiracy, breaking into building and committing a felony and stealing.
They were alleged to have conspired with intent to commit a felony to wit: stealing on or about the 23rd May, 2020, at Fajara, in the Kanifing Municipality of the Republic of The Gambia.
Prosecutors alleged that they broke into the office of one Kutubo Jahally Touray with intent to commit a felony to wit: stealing on the same day at the same place.
The bill of indictment further indicated that they went on the rampage and stole the following items: fiscal cash of D200,000, $2,000 equivalent to D100,500, Euro 800 equivalent to D52,800, 470 pounds sterling equivalent to D24,910, 490,000 CFA equivalent to D10,560, gold powder 30 to 40 grams value unknown, silver value unknown, 9 various mobile phones value unknown, 2 black and silver pistols value unknown, diamond valued about 40,000 dollars equivalent to D2,010,000, gold in two sets, one contained 210 grams and 175 grams value unknown, several body mist value unknown, totaling D2,398,770, the property of Kutubo Jahally Touray.
They denied any wrongdoing, and were granted bail in the sum of D8,000,000 with a Gambian surety each, who should swear to an affidavit of means for the sum of D2,000,000. Each surety should deposit to the court's registrar a compound document value of which is not less than D2,000,000. It would be sufficient if any of the sureties could deposit a title deed value of which should not be less than D8,000,000. Each of the accused persons should deposit their travelling documents.
Witnesses will be led by Inspector Oley Bobb to testify on the 30th June, 2020.
Read Other Articles In Headlines