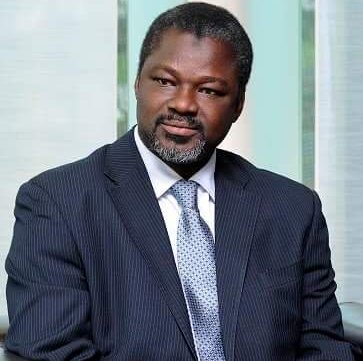 Members of The Gambia Football Federation Executive have decided to allocate every first division team D600, 000.
Gambia Football Federation received 1.5 million US dollars from FIFA as global football faces setback amid covid-19 pandemic. The Confederation of African Football (CAF) has also assisted the Gambia with US$ 300,000, a Football Federation source informed this paper.
This followed FIFA's subvention to its members to assist them during the Covid-19 pandemic with 1.5 billion US dollars.
The source added that both male and female second division teams will each receive D500, 000 and every regional team D100, 000. Regional football clubs are expected to each receive D100, 000.
For the development of female football the team is set to receive 500,000 US dollars.
It should be noted that Senegal FA has provided all of its first division team D425, 000 each, second division team D302, 250 each. Regional teams D85, 000 each.
Ghana FA gave its 48 clubs each 7,500 US dollars equivalent to D375, 000.
Read Other Articles In Headlines