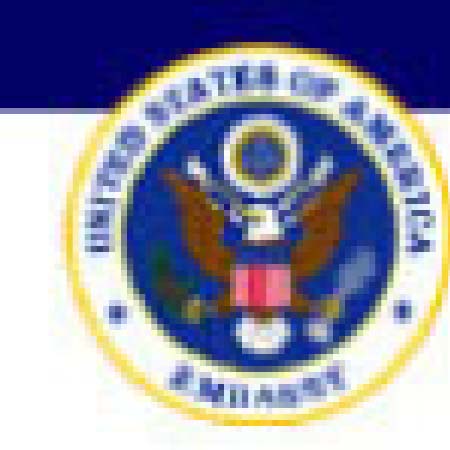 The U.S. Embassy continues to execute its footballs for schools program launched on June 12, 2014.
Richard T. Yoneoka, Deputy Chief of Mission (DCM), on April 15, 2015, delivered 2,000 footballs to Mr Babucarr Suwareh, the Region 2 Education Director, and on April 23, 2015, delivered 2,350 footballs to Mrs Anna John, the Region 1 Education Director.
The balls will be used by more than 420 Basic Cycle and Senior Secondary schools in the two regions. During a brief ceremony, DCM Yoneoka underscored the U.S. Embassy's continued commitment to developing Gambian youth. He emphasized the impact sports can have on girls' development – both physically and mentally and in improving self-confidence.
Through collaboration with the Ministry of Basic and Secondary Education (MoBSE) and the U.S. Peace Corps, the U.S. Embassy has delivered 10,300 footballs to schools throughout The Gambia.
The program's goal is simple: to ensure that every school has footballs for their youth sports programs.
The footballs were a donation from America's One World Play Project, which is sponsored by U.S. auto manufacturer Chevrolet.
Read Other Articles In Article (Archive)